CLEA by SECO enables and enhances new energy opportunities
November 21, 2022
Sponsored Content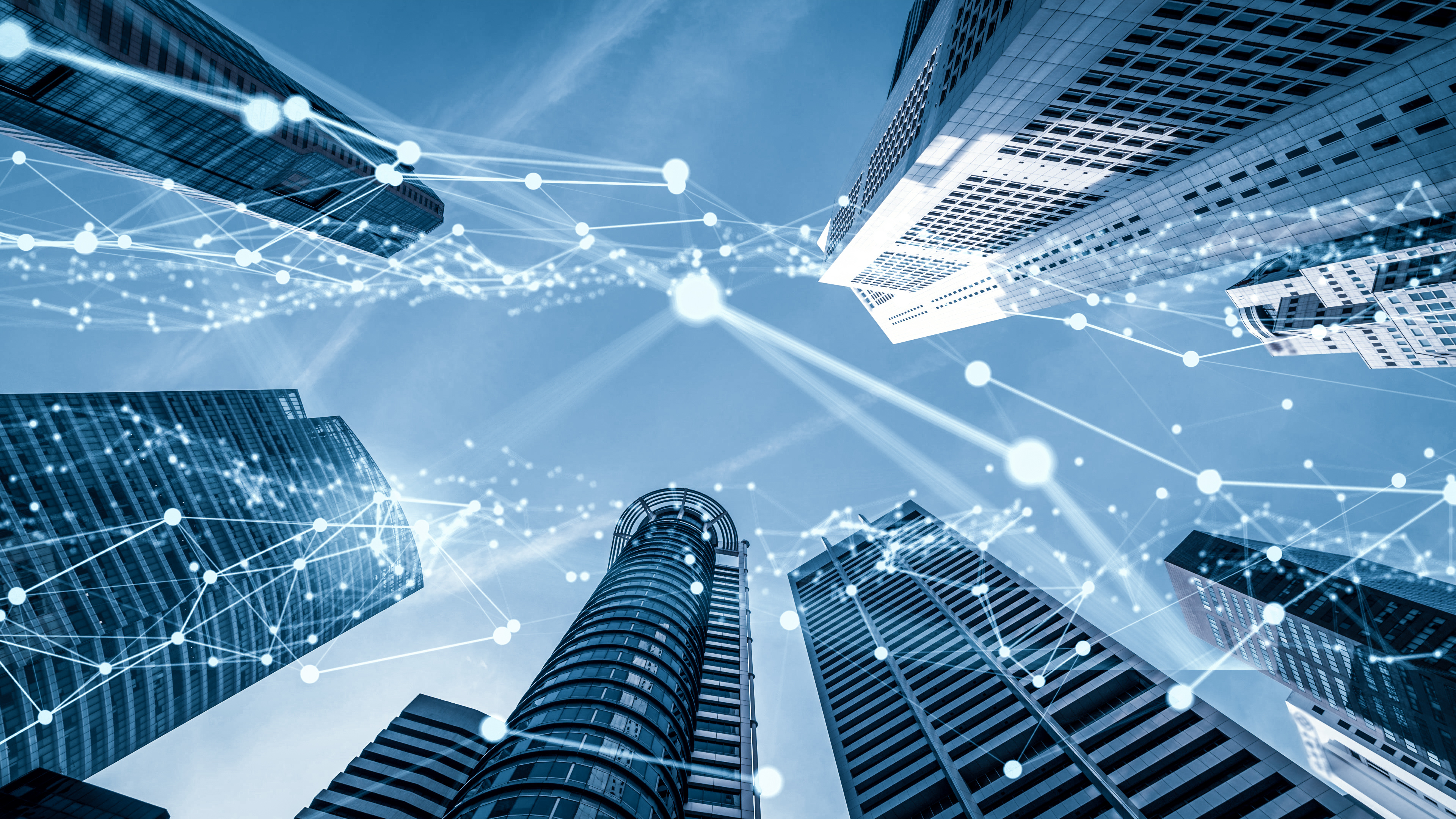 Figure 1. CLEA can be used for energy management on both a large and small scale. Source: Blue Planet Studio/Adobe
Today, in late-2022, there is a concerted focus on transitioning to renewable and clean energy sources from fossil fuels. In 2020, more than 10% of the cars sold in Europe were fully electric or hybrid, and recent legislation bans the sale of gasoline-powered vehicles in the EU by 2035. In the U.S., electric vehicle (EV) sales are increasing, and California has mirrored the EU's ban, putting a halt to the sale of new gasoline-powered vehicles by 2035. At the same time, there's also a focus on greater efficiency in the electrical energy used in buildings and factories. This ranges from the implementation of advanced LED lighting to intelligent HVAC and overall building energy management systems (BEMS).
Systems are increasingly being digitized, with sensors added on to legacy equipment, and integrated into newer devices. With the proper data management, a variety of disparate sensors and systems can be coordinated so that they're all working together balancing energy needs and accounting for historical data — enabling the combination of system inputs that works most efficiently as a whole.
Intelligent system data management and integration is necessary to take things to the next level of efficiency and needs software that's up to the task. Such an integrated system can not only lower power usage, but minimize costs, and even deal with billing in the case of energy suppliers. It can also intelligently schedule data-driven predictive maintenance in order to minimize any service interruptions.
Whatever technological and legislative details emerge in the coming years and decades, the overall trend toward more intelligent resource management will continue, which can be beneficial from both an environmental and financial standpoint. To help use resources more efficiently and take advantage of new business opportunities in the clean energy space, SECO's CLEA technology stack stands ready to facilitate this transition as a platform-independent internet of things (IoT) and cloud intelligence platform.
CLEA is the all-in-one software platform from SECO that combines AI, IoT, edge and cloud computing with customer-centric services and hardware solutions. With CLEA, customer devices and data become actionable value in the easiest and more secure way: AI models process raw data from connected edge devices in real-time, both local or in the cloud, and turn it into actionable insights for optimized decision-making, always having full control over the whole data journey.
In the energy space, the data-driven approach enabled by CLEA allows for optimized management: field data, both from the machinery and environmental, is processed in real-time and transformed into valuable information for more efficient energy management. There are many possible applications of CLEA in the smart energy management sector, some of which are detailed below.
CLEA for smart factories and smart buildings
One of the most obvious areas where AI can be used to enhance existing infrastructure is in smart factories and smart buildings via BEMS integration. Not only are both significant energy users, but they typically have staff dedicated to improvements, and operate at a large enough scale that careful analysis and real-time AI adjustments can result in meaningful efficiency gains. While similar in many ways, there are several differences between the two:
Smart factories have been a leader in integrating sensors and machine feedback due to automated capital equipment. Such equipment is thus extremely well suited to AI integration and enhancement via a central monitoring system. In addition to factory equipment, CLEA can interface with HVAC, lighting and power handling equipment, allowing for overall machine and power management, as well as predictive maintenance.
Smart building automation focuses on facilities such as: HVAC, plumbing, lighting and security. When data from these systems is intelligently managed — including CLEA's ability to obtain data from external sources — greater power efficiency and machinery health can be maintained.
Consider a situation where a building or a factory is trending toward being too cold. At the same time, real-time weather reports indicate a warm front on the horizon, and scheduling data notes that additional workers and their thermal output are arriving for a shift. With this information, HVAC systems can be intelligently managed to minimize cycling between excess heating and cooling, and even bring in additional outside air to facilitate worker health. Results can be monitored for reporting, and to make future automated improvements in system behavior.
To sum up, the optimized energy consumption management of factories and buildings enabled by CLEA's AI results in savings of around 10-15%. A percentage that, when compared to the costs arising from the power consumption of a large factory or office, results in significant savings.
Uninterruptible power supply
An uninterruptible power supply system (UPS) is an excellent example of where CLEA can be used for energy management on both a large and small scale. It also straddles the line between energy-using devices and systems (i.e., smart factories, EVs), and systems that provide energy and new business opportunities (i.e., solar panels, inverters, charging stations). CLEA's AI capabilities can be put to use in each scenario.
For an array of individual UPS devices, which are typically distributed to function close to each system, CLEA software can be integrated to allow complete management of these devices. CLEA can monitor status, max load, input and output voltage and battery capacity. With this setup, it is possible to keep track of all devices and manage them in every aspect, including data collection and data consumption via a customized web-based user interface. UPS data can be combined and utilized with outside data, providing information for further system optimizations.
Through optimized UPS management, therefore, CLEA improves a farm's production continuity by drastically reducing downtime
CLEA for new energy opportunities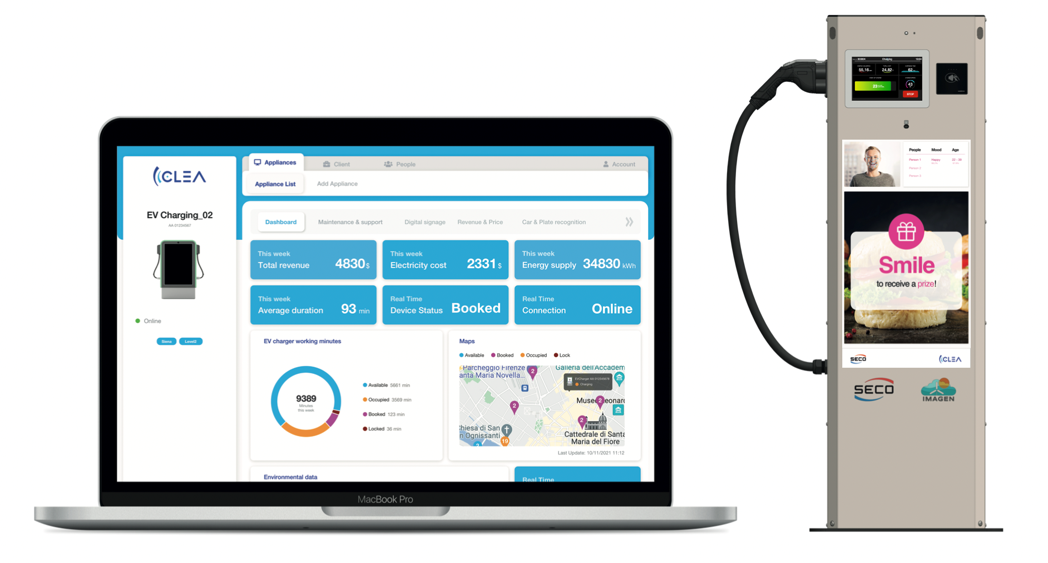 Figure 2. CLEA EV charging solution. Source: SECO
Today's electrification efforts present a number of opportunities in and of themselves which can be enhanced with CLEA software. What makes this especially exciting is that while CLEA is well suited to adapt to existing situations, new electrification-specific devices can be designed from the ground-up to take advantage of AI. Being able to optimize products for integrated intelligence presents a host of opportunities now and into the future.
New devices where CLEA can be a perfect fit include:
EV Charging Station: CLEA AI EV charging station is the solution for managing a fleet of charging points that turn data into value. This hardware and software solution is based on SECO's HALLEY SMARC SOM, with touchscreen interfaces for charging status monitoring and digital signage, and integrated contactless payment system. AI models running on the edge or in the cloud can automate maintenance and support, targeted advertising, revenue, pricing management and plate recognition.
Solar inverter: CLEA offers an all-in-one IoT solution for managing production and consumption of electricity. An edge gateway can control battery charge, monitor panel health and efficiency and account for environmental values to optimize overall energy production and usage.
UPS: With more and more devices becoming dependent upon a power grid, having a localized UPS available will be more critical than ever. As discussed above, this particular technology straddles the line between a new energy opportunity and something that is critical to enhancing existing infrastructure.
CLEA: AI for IoT
CLEA can take advantage of cloud resources or operate using local computing power and data as expedient. This versatility presents a wide variety of capabilities and advantages – energy, bandwidth and storage saving first – that make it extremely well suited to intelligently manage power in a variety of situations.
Obtain and intelligently analyze data from multiple sources: this could include not only customer owned energy consuming devices, but also outside information like weather and traffic data, and even other collaborating systems that share their statistics.
Hardware agnostic and modular: CLEA can be integrated on a wide range of systems, including x86, Arm and FPGA architectures. SECO can ensure full retrofitting and rapid integration into customer's existing infrastructure, as well as offer a variety of off-the-shelf and custom hardware packages natively compatible with CLEA, for the easiest and smoothest integration.
Modular and scalable: thanks to its modular architecture, CLEA software can easily be integrated into customer equipment, and it can be applied to one device, a class of devices, or it can be expanded to reach over an entire range of IoT-enabled things as needed. SECO can also assist in hardware and software customization, providing the ultimate in flexibility to match resources and needs.
As the world shifts to using more green energy sources, intelligent management can help facilitate this move while taking advantage of potential business opportunities. CLEA by SECO stands ready for this transition, with an array of products that can integrate AI into existing infrastructure as well as new energy opportunities. These ready-to-integrate systems can cut time to market dramatically, which facilitates high quality end products that are ready before the competition.
About SECO
SECO develops and manufactures cutting-edge technological solutions, from miniaturized computers to fully customized integrated systems combining hardware and software. SECO also offers CLEA, a proprietary end-to-end IoT-AI analytics software suite, that allows clients to gather insightful data from their on-field devices in real time. SECO employs almost 900 people worldwide and operates through five production plants, 10 research and development hubs and sales offices in nine countries. SECO serves more than 300 blue-chip customers which are leaders in their respective fields, including medical, industrial automation, aerospace and defense, fitness, vending and many other sectors. SECO research and development capabilities are further enhanced by long-lasting strategic partnerships with tech giants and collaborations with universities, research centers and innovative start-ups. Corporate social responsibility is part of the strategy of SECO, that undertakes several actions to reduce its environmental footprint and increase its impact on its people and local communities. For more information visit www.seco.com or contact SECO at marcom@seco.com.