Lightweight tracking antenna system enables extended mission range for remotely piloted aircraft systems
November 17, 2022
Sponsored Content
The communications link is a crucial determinant of mission capability in unmanned aircraft systems. This wireless connection between the ground segment and the air segment ensures command and control of remotely piloted aircraft (RPA) is maintained. The gTAS, or GNSS-aided tracking antenna system, designed by antenna development and manufacturing company PIDSO, provides automatic vehicle tracking over long distances. The system provides a steady link between the RPA and the ground control station, connecting the equipment that gathers imaging data and the equipment that processes and analyzes the data.
Lightweight and modular
The antenna system's compact form factor and modularity make it easy to transport and quick to deploy. Requiring only a single person to set up, gTAS can be deployed in just five minutes. Total antenna system weight including the entire tracking antenna system is just 2.6 kg light enough to be carried by a person and to significantly expand the range of operational scenarios. The gTAS antenna frontend is exchangeable with support for different frequencies constrained only by the antenna size.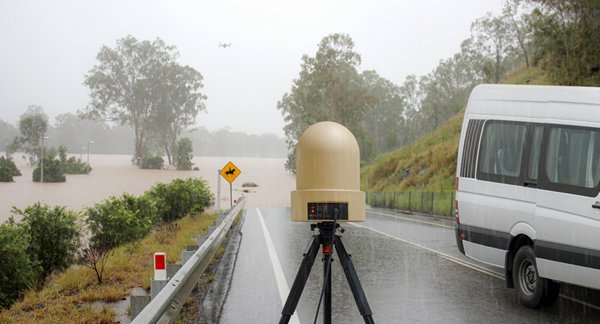 Figure 1. The gTAS GNSS tracking antenna system is enclosed inside a rugged IP65 housing. Source: PIDSO
The system is engineered for use in a wide variety of applications including military and defense, emergency services and search and rescue (SAR), urban air mobility and commercial. From surveillance, intelligence and SAR to delivery, agriculture, and energy and utilities, gTAS is suitable for a wide variety of missions.
Compared to existing satellite communication systems, gTAS provides a highly portable communication link independent of infrastructure, operating self-sufficiently other than requiring a power supply. The system eliminates the need for local communication systems, providing secure transmission of sensitive data.
High data throughput
A robust, encrypted data link enables high data-rate communication using a dual-polarized, directional patch array antenna with a peak gain of 12 dBi. The integrated SILVUS Streamcaster 4210 MN-MIMO radio enables standard DES56 and optional AES256 FIPS140-2 Level 2 (Suite B) encryption. The 2.45 GHz digital data link provides an adaptive UDP user throughput rate up to 100 Mbps, transmitting data over distances up to 18 km at a calculated link capacity of 5 Mbps. gTAS can extend an existing IP-based communication system via Ethernet and RS-232 to provide a point-to-point data link.
The plug and play antenna system features auto-calibration enabled by an eCompass with tilt compensation supporting the integrated GNSS module. This allows gTAS to auto-calibrate itself in the field while providing real-time position and heading data. The system interfaces with a second radio mounted on the RPA, which encrypts and transmits the outgoing data.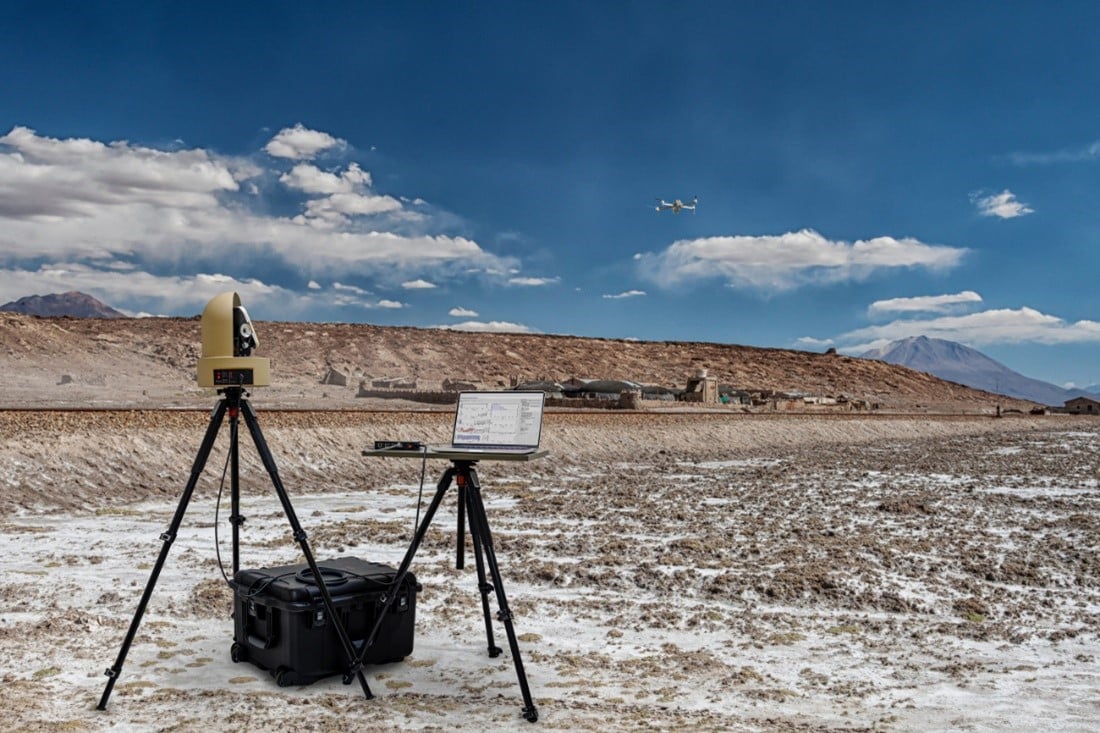 Figure 2. An extensive software library is available to connect to gTAS with existing applications to enable direct incoming data processing in customer software. Source: PIDSO
Tracking antenna system
The maximum achievable range of a communication link depends on maximizing the radiation intensity at the RPA's specific location as it travels through space. gTAS combines steering apparatus, antenna, electronics and software to form an intelligent system that continuously tracks an aircraft to improve the communication range. The steerable antenna ensures the boresight orientation is maintained in the direction of the RPA, boosting range compared to passive omnidirectional antennas that lack the capability to track a target across the sky.
Conclusion
The gTAS mobile tracking antenna system enables long-range, high data-rate, ground-to-air wireless communication in a variety of industrial and commercial scenarios. The system features a rugged, modular, reduced SWaP-C (size, weight and power, cost) design for long lasting operation and its light weight makes it easy to transport and deploy in the field. Contact PIDSO today to discuss application options and allow their engineers to configure the best integration solution for any ideal setup.