Updated UUV has a battery life of 110 hours
Marie Donlon | December 05, 2022
Naval shipbuilder HII has built an unmanned underwater vehicle (UUV) that boasts a battery life of 110 hours and the ability to travel 275 nautical miles.
The REMUS 620, an updated model of its predecessor, the REMUS 300, can be launched from small manned and unmanned boats, submarines, amphibious ships, helicopters and surface combatants to conduct assorted autonomous missions.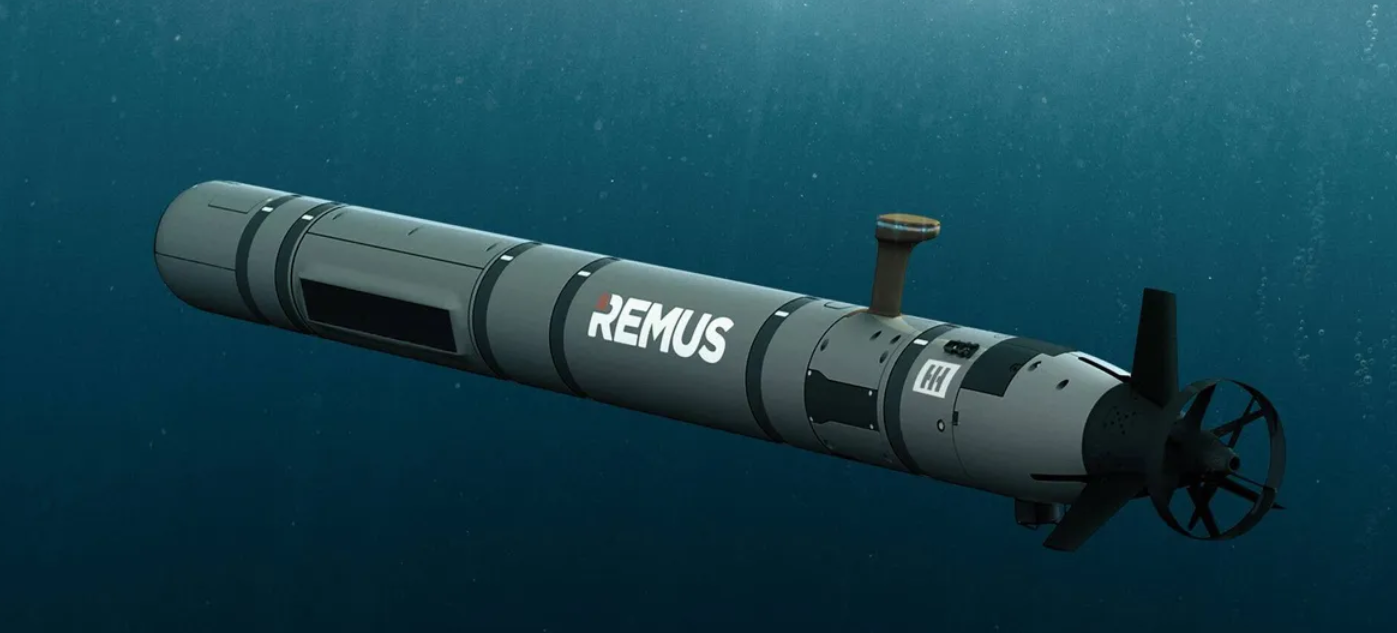 Source: HII
Such missions, according to HII, include naval and special forces operations like mine countermeasures, hydrographic surveys, surveillance, electronic warfare and intelligence gathering.
According to its developers, the REMUS 620 UUV is capable of longer missions and ranges than its predecessor.
The REMUS 620 is detailed in the accompanying video, which appears courtesy of HII.