Komatsu's electric mid-size hydraulic excavator with Proterra battery to debut at bauma2022
Engineering360 News Desk | October 24, 2022
Battery manufacturer Proterra and tech firm Komatsu, who first partnered in January 2021 to create electric mid-sized hydraulic excavators, has announced the debut of Komatsu's first 20-ton class lithium-ion battery electric machine.
The electric excavator will make its debut at bauma2022, a construction equipment trade fair held in Munich, Germany.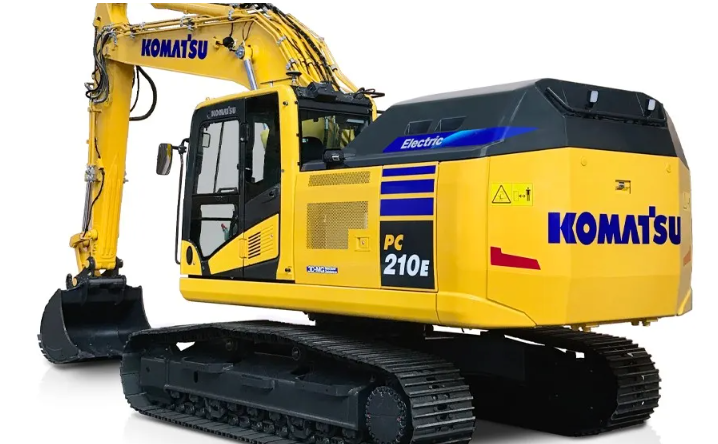 Source: Komatsu
Komatsu's new electric 20-ton machine features a power output of 123 kw and 451 kWh of battery capacity. The new electric excavator's Proterra battery system, when fully charged, reportedly enabled five to nine hours of operation in proof-of-concept tests. Komatsu's components on the machine include the hydraulic pump, controller and electric motor for work equipment operation.
According to its developers, the advantage of electrifying construction equipment is that it can be used in urban areas and during nighttime construction work without creating noise pollution or emissions. Further, "the zero engine vibration will also help reduce operator fatigue."