Signal Hound announces 43.5 GHz spectrum analyzer
Engineering360 News Desk | November 12, 2022
Signal Hound, a developer of solutions for radio frequency signal test and measurement, has announced the release of its SM435B 43.5 GHz, high-performance mmWave spectrum analyzer.
According to the company, the affordability of the SM435B opens the door to industry professionals who were previously unable to attain this power in a compact and economic package. It is available now to unlock your next adventure in the mmWave space.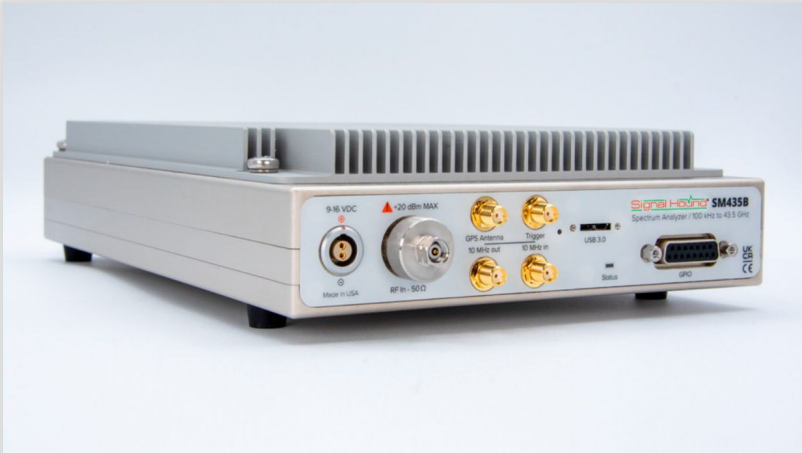 Source: Signal Hound
It can be purchased directly from Signal Hound at www.signalhound.com or from one of their world-wide distributors.