Data logger adopts shape of produce for transport monitoring
Marie Donlon | November 08, 2022
A team of researchers from crop quality specialists Martin Lishman Ltd. has developed a shock sensor and data logger tool that monitors damage to fresh produce during handling and transport.
The ImpacTrack tool is a 3 cm data logger featuring three-axis shock sensors, a temperature sensor, a Bluetooth transmitter, a battery and data memory, all encased in an outer shell that resembles the produce it travels with.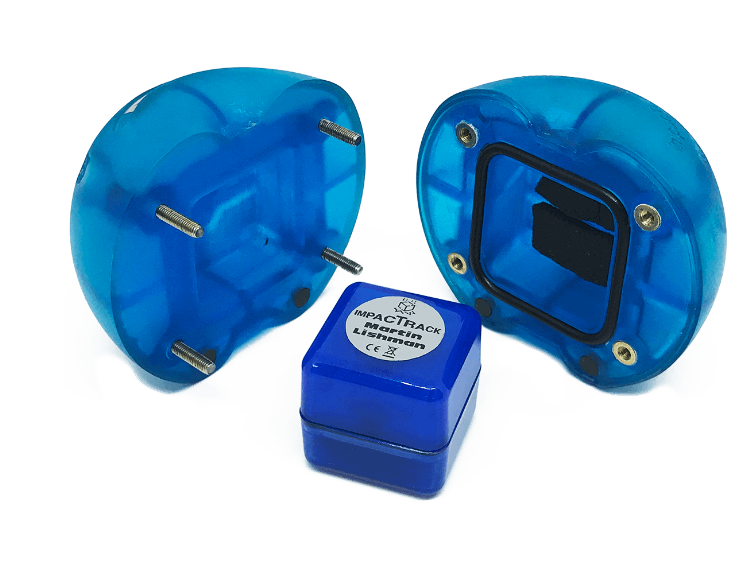 Source: Martin Lishman, Ltd.
As the produce is transported, the ImpacTrack reportedly monitors the conditions the food encounters along its shipment journey. At the end of the produce's journey, the ImpacTrack tool is retrieved and data from the data logger is downloaded.
According to its developers, the ImpacTrack identifies the cause of production and transport damage to produce, monitors impact and temperature readings in real-time and stores shock and temperature data for download following handling or transport.
The data logger is available encased in outer shells shaped like corn, apples, avocados, pears, onions, lemons, clementines, mangos, potatoes, garlic, mussels, cantaloupes, carrots, eggs, mussels, onions and kiwis, among other produce.
More information on the ImpacTrack data logger is available in the accompanying video, which appears courtesy of Martin Lishman Ltd.