Report: Oil spills from offshore transportation down significantly
Marie Donlon | October 26, 2022
A 497 page report from an international committee of academic and industry experts suggests that oil and natural gas spills from pipelines and tankers fell dramatically in the U.S. since the 1990s.
The report suggests that the reasons behind this decrease in the occurrence of spills from pipelines and tankers is due to regulatory changes, advances in science and technology and attention to safety, according to the committee.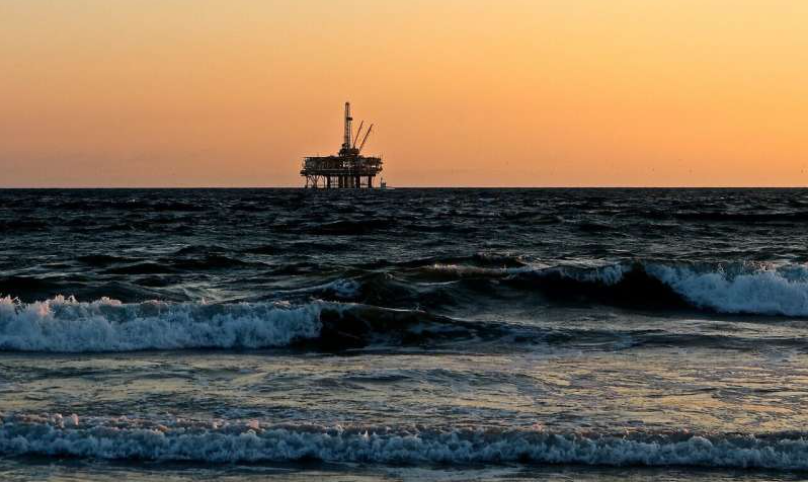 According to the committee's findings, spills from tanker ships dropped from an average of 1.6 million gallons a year in the last decade of the 1900s to 61,600 gallons in the decade 2010 to 2019. During that same range, pipeline spills reportedly went from nearly 585,000 gallons a year to just under 117,000 gallons.
Despite such gains, the report also revealed that more oil was spilled and dumped in wastewater from drilling rigs and production platforms. Yet, the researchers suggest this is due to more offshore drilling — specifically if numbers from the 2010 Deepwater Horizon spill in the Gulf of Mexico were not included in the report.
Further, the report cited oil in runoff from cars and cities as the biggest source of ocean oil pollution, while natural seeps came in second place and spills came in third place.
The report, Oil in the Sea IV: Inputs, Fates, and Effects, was published by The National Academies Press (NAP).