Two roads, one direction. FPT Industrial's journey to net zero carbon at IAA Transportation 2022
Engineering360 News Desk | September 19, 2022
From September 19 to September 25, 2022, FPT Industrial will showcase its multi-energy approach to sustainable on-road propulsion at IAA Transportation in Hannover, Germany, the world's leading transportation industry trade show.
As a major producer of propulsion systems, FPT Industrial will take this opportunity to demonstrate the role it can play in one of the greatest challenges of our times: the transition from a carbon-based economy to a fully sustainable and carbon-neutral economy.

A host of exciting world premieres both in the internal combustion engines and e-powertrain sector,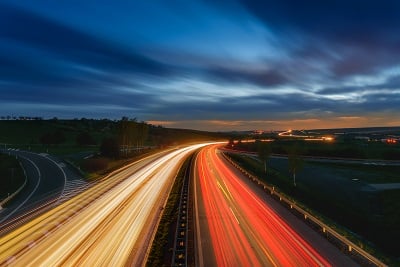 Source: FPT Industrial complemented by practical and accessible solutions ensuring the continuity of current key transportation business, await visitors at FPT Industrial's exhibition booth in Hall 21 — stand 34.

The company plans to unveil three products at its booth. The first is a new multi-fuel engine for the heavy-duty range, a world-wide premiere, which represents the materialization of the brand Cursor X engine concept. In addition to that, a new generation of eAxles for medium and heavy-duty applications and a new modular battery pack for buses will be presented.
All the details on the new products and FPT Industrial's energy transition strategy pathway will be unveiled at the FPT industrial press conference, scheduled for Monday, September 19 at 2:00 PM, stand 34, Hall 21.