100 times stronger coating promises to break up ice on airplane wings
Marie Donlon | September 20, 2022
Engineers at the University of Houston have developed a sprayable ice-shedding coating to prevent ice formation on airplane wings.
With reports from the researchers suggesting that the coating is 100 times stronger than all coatings currently in development and on the market, the coating material has been dubbed a "fracture-controlled surface."
According to the researchers, the coating earned its name by employing various chemical and mechanical compositions to encourage crack formation at the interface, directing energy toward those cracks, and thus accelerating their growth.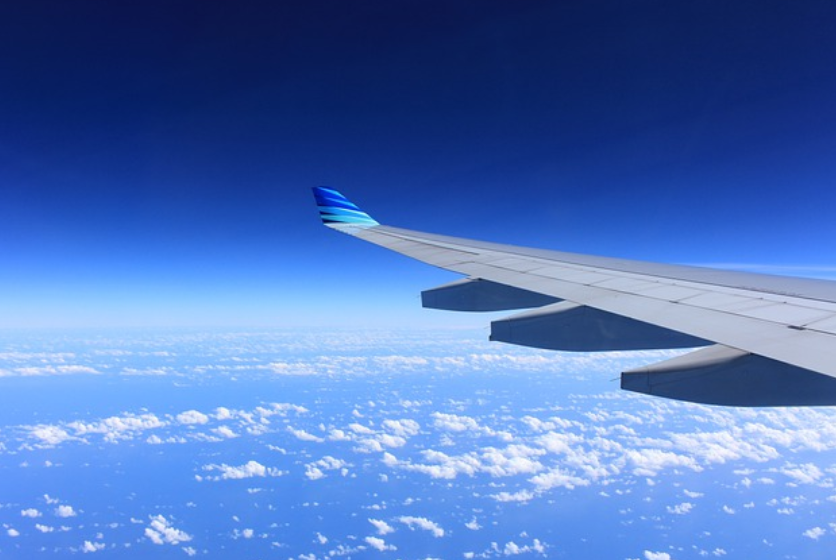 "We developed a new concept in which, through material design, you can significantly accelerate the crack formation and growth and easily remove external objects from the surface. This concept is implemented to develop materials that are highly durable, and ice does not attach to these materials. Fracture-controlled surfaces provide a rich material platform to guide future innovation of materials with minimal adhesion while having very high durability," explained Hadi Ghasemi, a professor of Mechanical Engineering at the University of Houston.
Successfully preventing the dangerous buildup of ice on airplane wings is due to the coating's three phases — the matrix phase, the crack formation phase and the phase for guiding crack propagation.
According to the researchers, the coating relies on the principle that force needs to be applied to remove external solid objects from surfaces, thereby encouraging the development of cracks at the interface. As the cracks begin to form, they grow quickly, detaching the ice entirely from the surface.
Beyond airplane wings, the coating is also being eyed for use in aerospace, energy and other industrial applications where icing presents an issue.
An article detailing the coating, Fracture-controlled surfaces as extremely durable ice-shedding materials, appears in the journal Materials Horizons.