Aloha to Hawaii's last coal-fired power plant
S. Himmelstein | August 25, 2022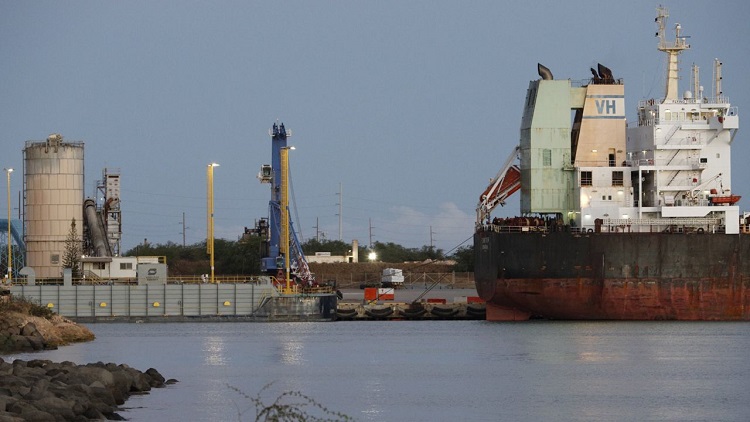 The final shipment of coal arriving at Kalaeoloa Barbers Point Harbor, marking the end of an energy era. Source: Hawaii State Energy Office
The last power plant in Hawaii to consume coal will cease operating on September 1, 2022. The date marks the end of the power purchase contract between Hawaiian Electric and AES Corporation, which has operated the coal-fired power plant at Campbell Industrial Park, Oahu, since 1992.
The 180 MW power plant, one of the state's largest emitters of greenhouse gases, will be supplanted by a series of renewable energy projects. By 2024, 14 new renewable energy power plants are planned to fuel the state, encompassing solar farms, battery storage facilities and geothermal energy systems.
Oahu's first — and the state's biggest — utility-scale solar and battery storage power plant, built by Clearway Energy Group, is already online as of July 31. The Mililani Solar power plant can power up to 13,000 homes, and its battery storage will help meet the increased electricity demand typically encountered in the evening.
Until more renewable energy sources come online, Hawaiian Electric will rely on oil to provide energy to Oahu.