San Francisco to get world's first fully automated restaurant
Marie Donlon | August 23, 2022
In what the company is calling a world's first, Mezli, an automation startup, is preparing to open its fully automated restaurant in San Francisco, California.
Founded by engineers from Stanford University, Mezli is expected to be the first fully automated restaurant that serves hot, customizable menu items, such as Mediterranean bowls, without human intervention.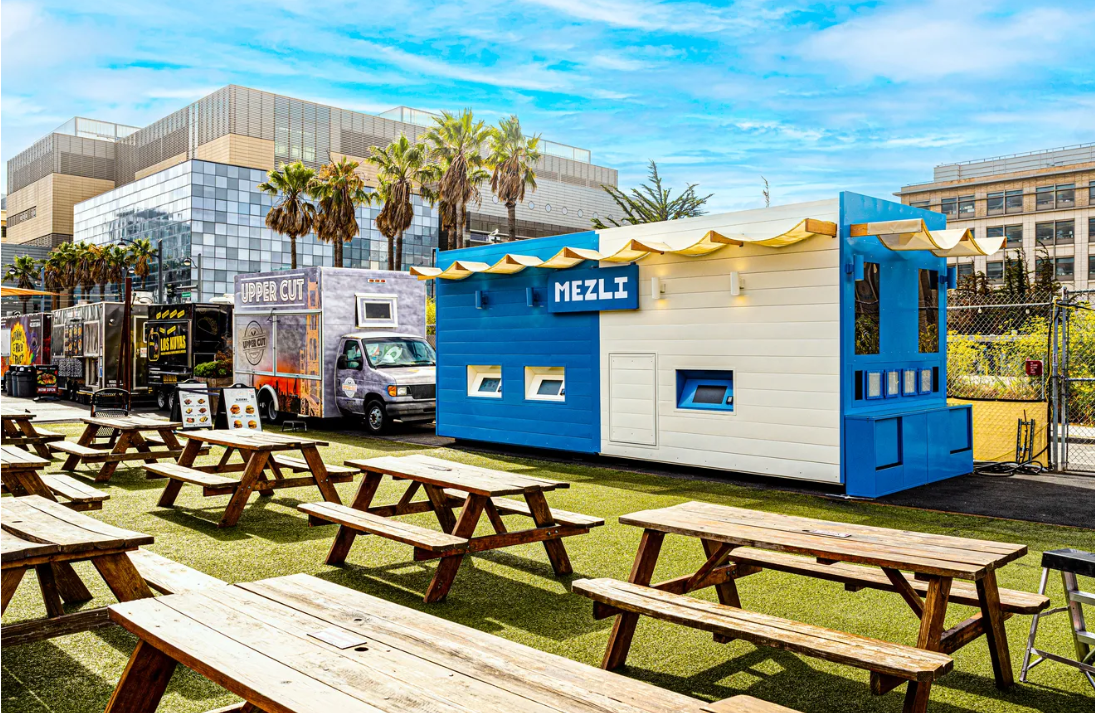 Source: Mezli
The restaurant is reportedly equipped with various machines capable of autonomously portioning out ingredients, placing ingredients in bowls and heating the food. According to its developers, Mezli can autonomously produce as many as 75 meals an hour.
Although not a traditional restaurant, Mezli is reportedly the first of its kind to offer food preparation without any human intervention, whereas most other existing robot-driven restaurants are only partially automated.
Mezli expects to expand both its locations and its menu offerings in the near future.