The new GEA NiSoX-Valve improves product micronization and uniformity
Diana Aoun | September 09, 2022
The new GEA NiSoX-Valve technology introduces a complete change in high pressure homogenization technology. The NiSoX-Valve design optimizes different fluid dynamic effects employing the energy in the most efficient and effective way.
Advanced valve geometry facilitates an enhanced distribution of energy within the device by concentrating energy toward the middle of the valve. In addition, the effect of a modulated cloud cavitation promotes a more effective micronization of particles, and most importantly, results in a significantly enhanced uniformity of the product.
Design of the new GEA NiSoX-Valve combines four main factors that optimize the energy generated inside the system, namely:
Elongation stretching
Continuous acceleration along the passage
Radial impact at the center of the valve
Cloud cavitation phenomenon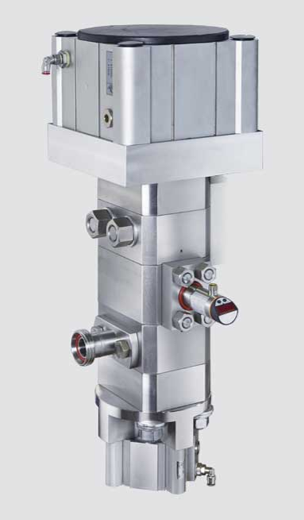 Source: GEAThe effect of these factors on the flow is made possible thanks to a new mechanical configuration, which includes a deflector, a radial collider and the CCMS system (Cavitation Cloud Modulating System). The liquid accelerates to a high speed as it passes through the adjustable deflector, at which point the radial impact occurring in the radial collider generates a powerful cavitation effect, micronizing the particles more effectively and achieving an improvement in the physical properties of products.
The NiSoX-Valve was originally launched for applications in the pharmaceutical, cosmetics and chemical industries, and is now suitable for processing emulsions (micro and nano-emulsions) in the pressure range of 200 bar to 1,500 bar, making it suitable for the food and beverage industries.