A boom for the nuclear waste management market
S. Himmelstein | September 15, 2022
The global nuclear waste management market is expected to reach a value of nearly $7 billion by 2027, according to new research from Market Research Future. This value would represent a compound annual growth rate of 2.8% between 2021 and 2027.
The driving force behind such market growth is an increased awareness of the importance of nuclear waste management. The global nuclear waste management market value has been impacted positively by three factors: stringent regulations to control nuclear power plant emissions, introduction of advanced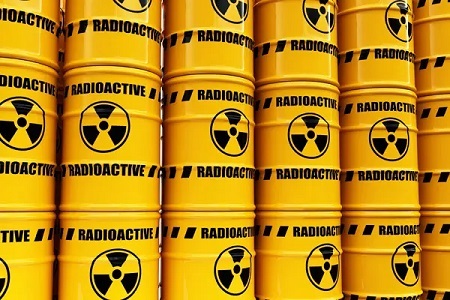 Source: Bioraven/Shutterstocktechnologies and increased funding for waste management facilities from both the public and private sectors.
Europe accounted for the largest share of 5% in the global market in 2020.The amount of spent fuel produced in the European Union has fluctuated but on average has increased by 1.5% annually, totaling 3,300 tons of heavy metal. This increase is attributed to the rise in the electricity produced by nuclear power plants as capacity and demand increased; nuclear electricity production increased at an annual average rate of 1.3% over the same period.
Researchers continue to develop new, improved waste management solutions. High costs and labor shortage problems are prompting industry efforts to develop new machinery and tools, such as software-controlled robots, to perform the tasks associated with waste categorization.