Collective urges multi-layered approach for protecting public health from oil and gas drilling impacts
Marie Donlon | August 16, 2022
To mitigate the harmful impact of oil and gas drilling on public health, a collective of public health experts from several organizations and universities suggest in a letter that a multi-layered approach might work best.
Adoption of this multi-layered approach for creating policies to mitigate the impact of gas and oil production operations is being urged by the collective. As such, the collective details a framework for decision-making that they expect will encourage the application of additional public health protective measures.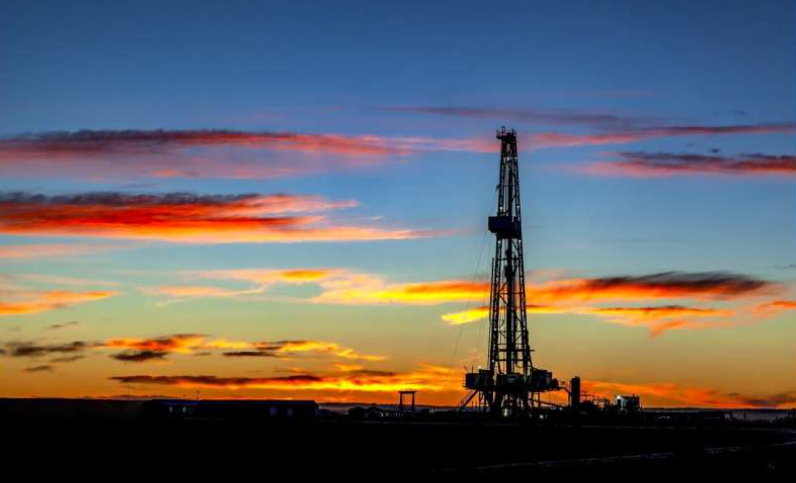 Source: Yale University
"Our paper provides a framework for policymakers, industry, and community leaders to weigh which approach or combination of approaches would be most effective for a given scenario."
Considering that proximity to oil and gas activities has been associated with increased adverse pregnancy outcomes, cancer incidence, hospitalizations, asthma and other health-related issues, one common measure for reducing the impact on health has been to increase setbacks, which is the minimum allowable distance between drilling activities and homes and schools.
However, the collective suggests that this measure alone has weaknesses and that a combination of measures instead would be more effective at lessening the impact on public health.
In the letter, the authors detail the strengths and weaknesses of current strategies like engineering controls, which are typically considered effective at capturing pollutants at the source. Although effective, such engineering controls, the collective argues, may be insufficient due to the complex array of possible emissions — for instance, noise, air pollution, greenhouse gases and increased local truck traffic. Instead, the collective argues that reducing new drilling and discontinuing active and inactive oil and gas wells promises to be the most effective strategy because it eliminates the source of nearly all environmental stressors.
"It is important to note that increasing setbacks, the distance between a home and oil and gas drilling site, doesn't do anything to mitigate impacts on climate change or regional ozone," explained the collective.
The multilayered approach reportedly offers a template for policymakers, industry and community leaders for weighing the approach or combination of approaches most effective for a given scenario.
For more on the multilayered approach, read the letter, Applying the hierarchy of controls to oil and gas development, which appears in the journal Environmental Research Letters.