'Mind-reading' helmet being developed for next-gen fighter jets in the UK
Marie Donlon | August 01, 2022
A consortium of companies tasked with developing technology for the U.K.'s future Tempest fighter jet is working to develop a "mind-reading" helmet for pilots.
As part of the Future Combat Air System program currently underway in the U.K., a consortium — including BAE Systems, Rolls Royce, Leonardo and MBDA — is developing an AI system that can step in when a pilot is overwhelmed or not in control.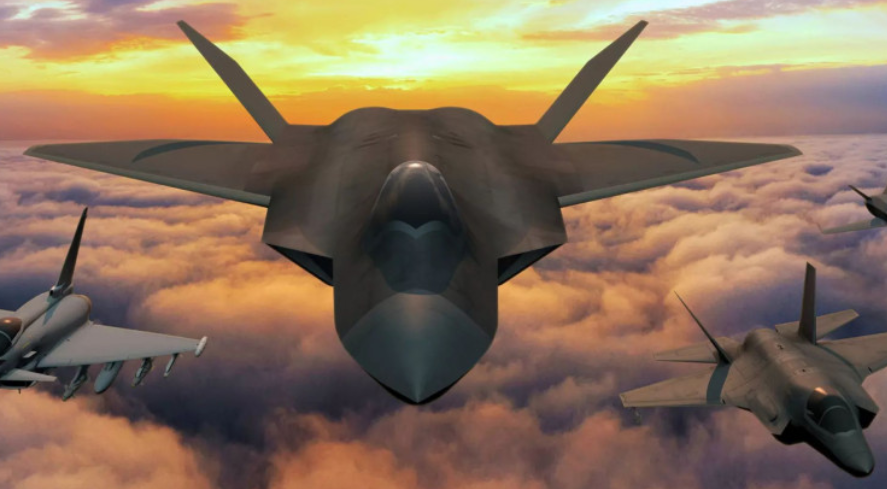 Source: BAE Systems
The pilot's helmet, according to its developers, will be outfitted with sensors that track the pilot's brain signals and medical data during a flight. With each subsequent flight, the AI will cull more and more biometric and psychometric data and store it in a database that can be used to map out the pilot's distinctive characteristics.
The developers of the technology envision that the AI would take over control of a flight in the event a pilot loses consciousness.