AI promises to automate dental implant design
Marie Donlon | July 30, 2022
A team from the Faculty of Dentistry at the University of Hong Kong (HKU) and the Department of Computer Science of Chu Hai College of Higher Education has devised a new approach that uses artificial intelligence (AI) to automate the design of individualized dentures.
The current computerized design process for creating dentures is time-consuming, requiring manual inputs, teeth occlusion information collection and multiple denture fitting procedures.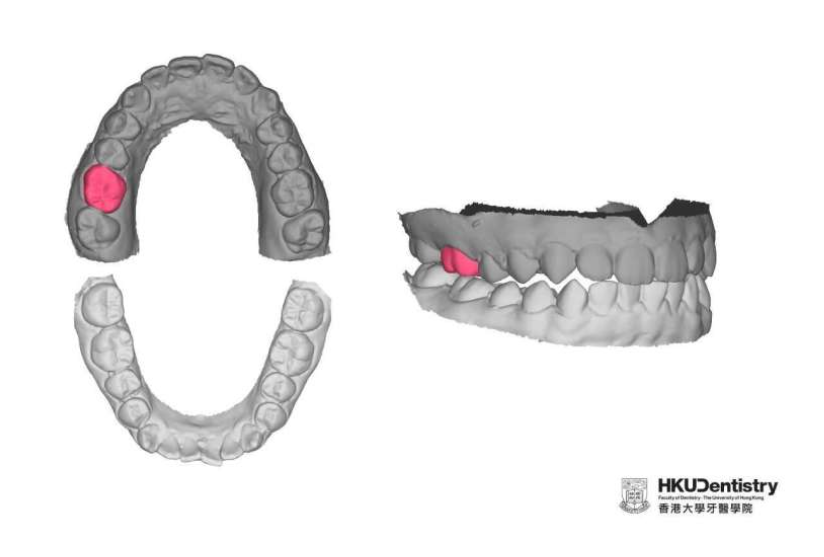 Source: University of Hong Kong
However, using AI technology based on a 3D Generative Adversarial Network (3D-GAN) algorithm and tested on 175 participants, the researchers reconstructed the shape of a natural healthy tooth and automated the process of false teeth design with high levels of accuracy.
"The 3D GAN algorithm was selected due to its superior performance on 3D object reconstruction compared to other AI algorithms. In the preliminary study, 3D GAN was able to rebuild similar shapes to the original teeth for 60% of the cases. It is expected to mature with more AI training data," the researchers explained.
All that is necessary for the AI system to create the prosthetic tooth is the digital model of a patient's dentition — the characteristic arrangement, kind and number of an individual's teeth. The AI can reportedly learn the features of an individual's teeth from the remaining dentition and thus produce a false tooth that closely resembles the missing tooth.
An article detailing the AI, "Artificial intelligence-designed single molar dental prostheses: A protocol of prospective experimental study," appears in the journal PLOS ONE.