TSA tech promises to eliminate boarding pass requirements for some travelers
Marie Donlon | July 28, 2022
Technology that renders boarding passes unnecessary is being trialed at some international airport security checkpoints throughout the U.S.
The new technology from the Transportation Security Administration (TSA) will reportedly match a database of daily passenger names and birthdates with a list of passengers booked on flights for that day, thereby enabling travelers to only show photo identification or a passport and not a boarding pass, which has been a required document at security checkpoints for more than 20 years.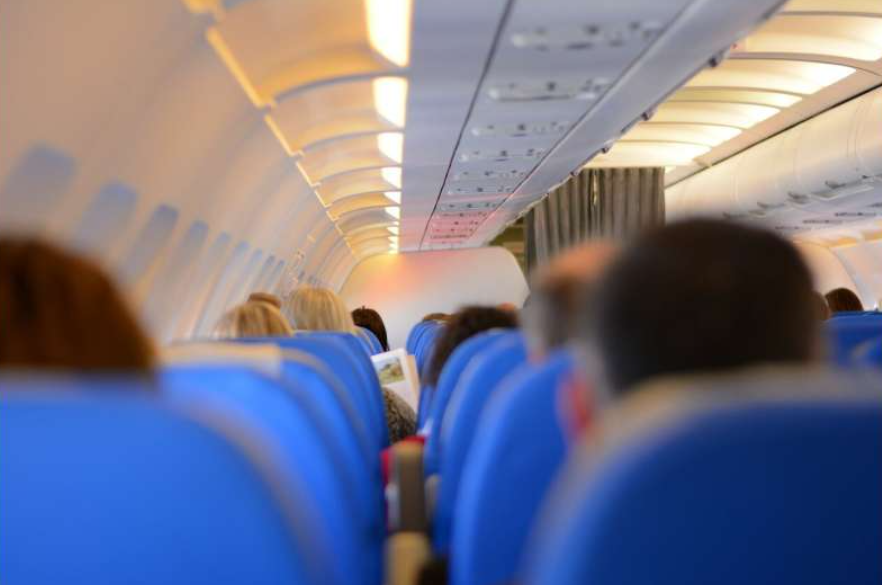 The TSA's Credential Authentication Technology was initially released in 2019 and enabled TSA agents to identify legitimate and fraudulent driver's licenses and passports using real ID data. Now, the latest iteration of the Credential Authentication Technology links driver's license data with information provided by airlines about the passengers expected to travel through airports equipped with the technology over the next 24 hours.
Already in use in a handful of airports in the U.S. including Dallas/Fort Worth International Airport, the technology is expected to eventually be paired with new baggage scanning machines that could eliminate the need for removing laptops and liquids from luggage and backpacks.