How food producers can warm up to geothermal energy
S. Himmelstein | August 12, 2022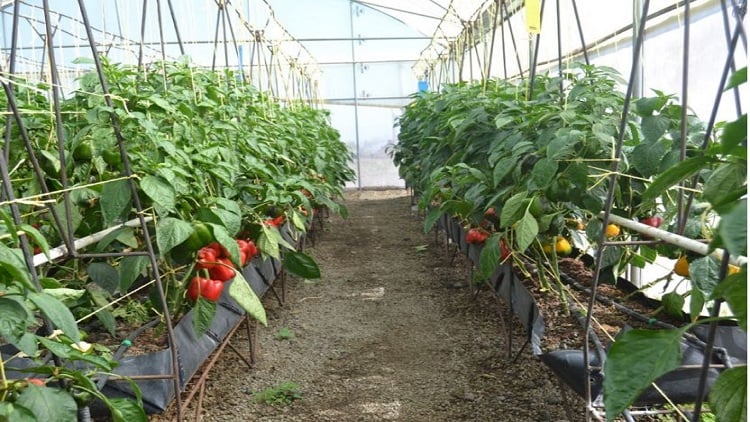 This greenhouse in Kenya utilizes geothermal heat. Source: Geothermal Development Company of Kenya
Predominantly known for power generation and district heating, geothermal energy can also be used in its primary form as heat in the agri-food sector. Harnessing this form of renewable energy to heat greenhouses and process and dry products can provide a sustainable alternative to fossil fuel consumption.
A guidebook developed by the International Renewable Energy Agency (IRENA) offers recommendations to policy makers on measures intended to expand the uptake of geothermal energy systems in the agri-food value chain. To encourage greater adoption of this energy resource, policy makers are advised to identify and map various sources of geothermal energy and data relevant to agri-food applications such as temperature, flow rate and chemical composition. When combined with maps of existing agri-food applications, such data could be used to illustrate the co-location between energy sources and demand to support investment decisions.
Creating awareness on the potential and opportunities for geothermal applications in this sector among various stakeholders is also recommended. In new markets, demonstrate the socio-economic impacts of developing agri-food applications powered by geothermal energy by undertaking cost-benefit analyses to establish not only the financial but also the economic viability of projects.
Steps to de-risk investment in the geothermal agri-food sector, establish business and ownership models tailored for local conditions and infrastructure, and implement appropriate heat tariffs, subsidies and fiscal incentives are also outlined to support the development and adoption of geothermal heating in the agri-food sector.