New sanitization chamber enables the reuse of clothing, PPE
Marie Donlon | June 08, 2022
Researchers from the University of the West of Scotland (UWS) and Advanced Clothing Solutions (ACS) have developed patented technology for sanitizing and thus prolonging the lifetime of used clothing and personal protective equipment (PPE).
A sanitization chamber built by the researchers reportedly uses ozone gas — and not water and detergents — to decontaminate used clothing and PPE, making it appropriate for reuse. The researchers determined that the system successfully kills germs and viruses — including E. coli, S. aureus and coronavirus — which can reportedly cling to textiles long after they are worn.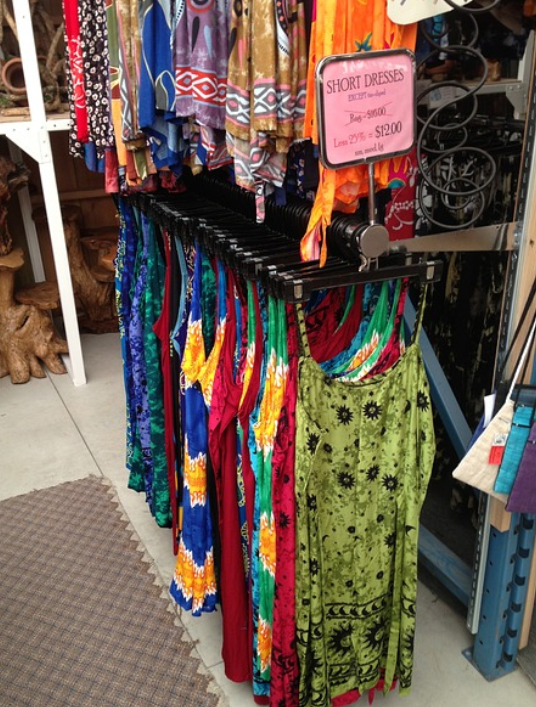 The sanitization chamber, according to its developers, will reduce waste in the shape of landfilled textiles and single-use PPE such as masks. Likewise, the system will reduce the amount of water used in the washing of used clothing.
In the near future, the chamber will be installed at ACS's automated fashion fulfillment facility outside of Glasgow.
The chamber is detailed in the article, The Impact of Gaseous Ozone Penetration on the Disinfection Efficiency of Textile Materials, which appears in the journal Ozone: Science & Engineering.