Federal funding focuses on US hydrogen hubs
S. Himmelstein | June 07, 2022
As authorized by the Bipartisan Infrastructure Law, the U.S. Department of Energy (DOE) will allocate $8 billion to develop regional clean hydrogen hubs (H2Hubs) throughout the U.S. These hubs will form networks of hydrogen producers, consumers and local connective infrastructure to accelerate the use of hydrogen as a clean energy carrier.
During 2022 through 2026, the initiative will support the development of at least four H2Hubs that aid achievement of the clean hydrogen production standard developed under the Energy Policy Act of 2005 and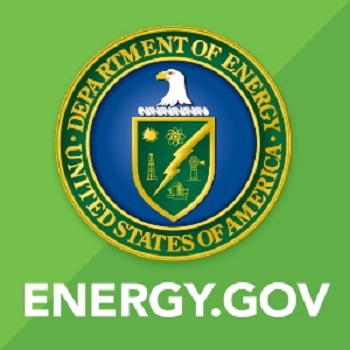 foster realization of a clean hydrogen economy.
The U.S. currently produces about 10 million metric tons of hydrogen annually, compared to approximately 90 million tons produced per year globally. The initiative is expected to promote a transition away from steam methane reforming in favor of electrolysis technology to produce hydrogen using clean electricity from renewable energy including solar, wind and from nuclear power.
According to the agency's Notice of Intent, DOE will select proposals that prioritize employment opportunities and address hydrogen feedstocks, end uses and geographic diversity.