New technology promises to capture oil, other contaminants from the ocean
Marie Donlon | June 16, 2022
A team of scientists from the Autonomous University of Mexico has devised a new technique for cleaning up oil and other contaminants from bodies of water.
Using nanotubes composed of halloysite, a clay mineral, and magnetite, a magnetic mineral, the team of scientists proposes applying a magnetic field to the so-called oil "stain" to pull it out. The team likened the capture of oil via magnetic field and naturally occurring halloysite and magnetite to using a fishing net to extract the oil from the body of water. Once absorbed and captured using the materials, the team believes that the oil could be re-used.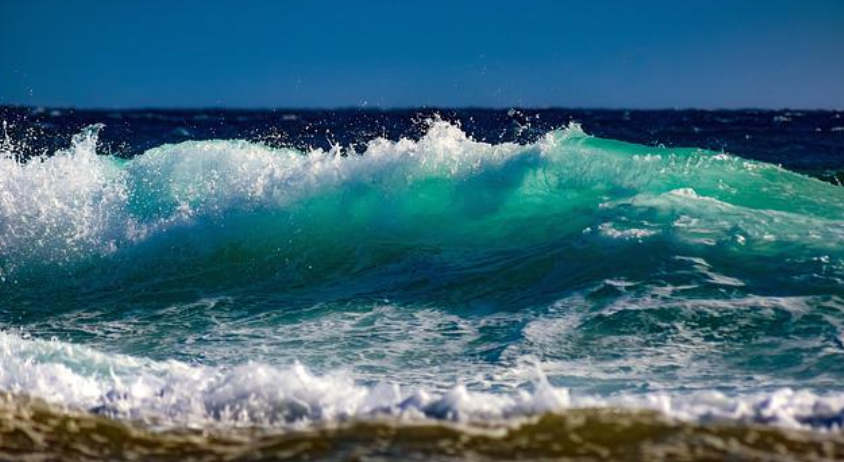 Additionally, the scientists suggest that they could re-direct oil spills, using the technique to pull oil away from shorelines and beaches and deeper into the ocean.
According to the team, the technology can also be used to extract other substances from bodies of water including radioactive materials, drugs, fertilizers and pollutants.