Blood test shows potential to fight cancer at pre-cancer stage
Cari Cooney | May 03, 2022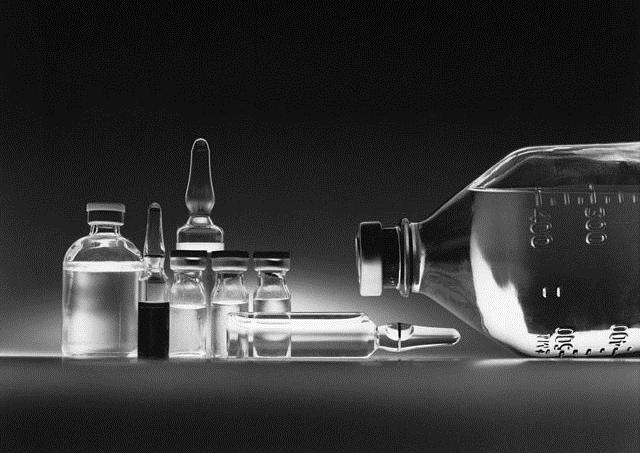 Scientists at Oregon Health & Science University (OHSU) have developed a precise and sensitive method of testing blood to see if a precancerous condition is progressing to cancer, potentially allowing treatment early in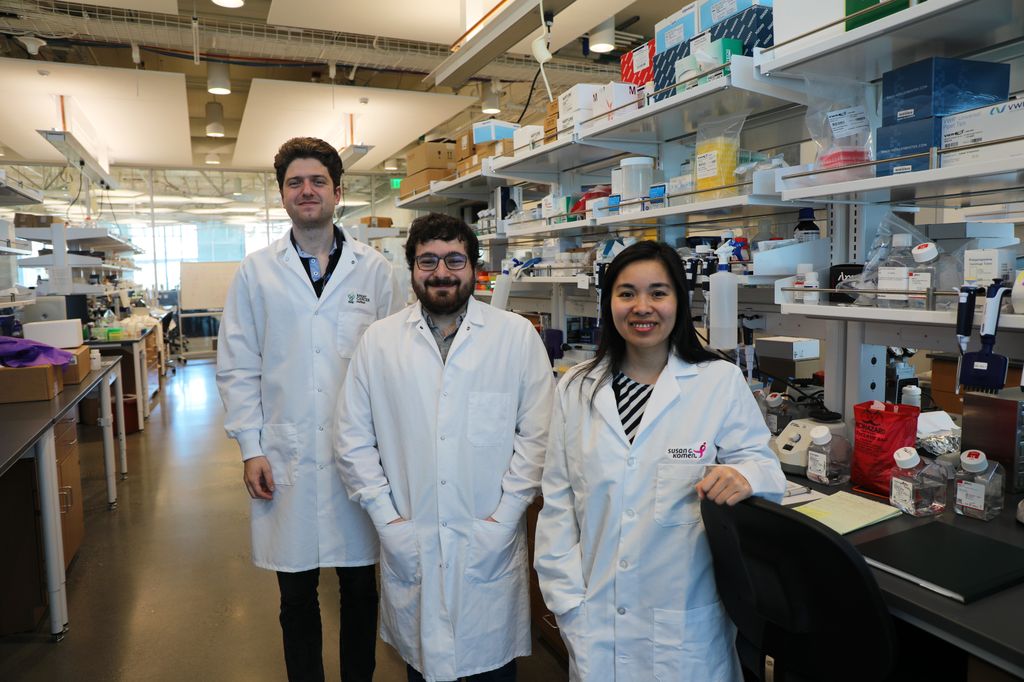 Rowan Callahan, Elias Spiliotopoulos, and Thuy Ngo, Ph.D, at the lab at OHSU Knight Cancer Research Center. Source: OHSU/Christine Torres Hicks tumor evolution when cancer stands the best chance to be curable.
The OHSU researchers focused on two typical conditions that could precede potentially fatal cancers: liver cirrhosis, which increases the chance of liver cancer, and MGUS, which stands for "monoclonal gammopathy of undetermined significance" and is a forerunner to the blood cancer known as multiple myeloma.
If the conclusions hold up in wider clinical trials, they could pave the way for a straightforward, low-cost technique of screening people at risk using a slight sample of blood a few times annually.
"Our biomarker may recapitulate the transition to cancer," says Thuy Ngo, Ph.D., who led the research. Ngo is an assistant professor of molecular and medical genetics in the OHSU School of Medicine and a member of CEDAR, the OHSU Knight Cancer Institute's Cancer Early Detection Advanced Research Center.
The painstaking challenge of RNA sequencing
The blood test looks for messenger RNA molecules, which carry directions from genes. Each RNA molecule is made up of chemical components that are organized in a single strand like letters of the alphabet to spell out a gene's message.
RNA frequently flees from cells and circulates in the blood, but unprotected, the loose molecules deteriorate quickly, making it difficult to decipher the sequences of a large amount of cell-free RNA obtained from blood.
"A few years ago, not many people believed cell-free messenger RNA could be reliably detected in the blood because it is prone to degradation," Ngo states. "We found a way to handle it, and we are among the first to apply it in cancer and pre-cancer early detection."
The research was recently published in the journal: NPJ Precision Oncology.