Video: Winners of the 20th Annual Solar Decathlon
S. Himmelstein | April 29, 2022
Winners of the 20th annual Solar Decathlon, a student design competition managed by the U.S. Department of Energy, have been revealed. Open to both domestic and international collegiate institutions, participants leverage advanced technologies to engineer sustainable building and energy system designs.
Fourteen Build Challenge teams each earned $50,000 in prize funding to build and exhibit their zero energy buildings in their home communities next spring, where they will compete for contest and grand prizes in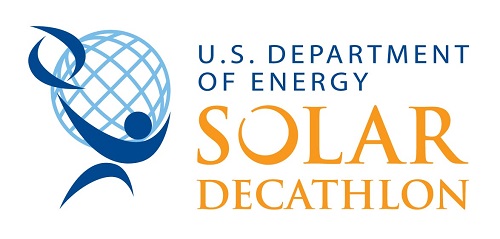 April 2023. Fifty-four Design Challenge finalist teams from 37 collegiate institutions showcased their high-performance, low-carbon building designs in one of six divisions at the Solar Decathlon Competition Event held April 22-24, 2022, at the U.S. National Renewable Energy Laboratory in Golden, Colorado.
The Georgia Institute of Technology team is the Residential Grand Winner for a design to retrofit a neglected, 102-year-old house in Atlanta. The students turned it into a net-positive structure built with materials that naturally absorb carbon as part of a team that also placed first in the Retrofit Division, a new division for the 2022 Design Challenge.
The University of Arizona team is the Commercial Grand Winner for a multifamily building design that serves low-income and multigenerational families. It integrated hundreds of organic photovoltaic panels, using them to shade a 490,000 sq ft, mixed-use building while keeping accessibility in mind.