Vaughan Chopper Pumps: The value of made in America
April 08, 2022
Sponsored Content
Pumps should be reliable. Not only do they serve a vital purpose for many industries, but they are also often located in tough-to-reach areas. This makes replacing a broken pump difficult, time-consuming and expensive — both in terms of the pump itself and the clean-up of the area around it. Vaughan Company's high-performing and exceptionally reliable chopper pumps can handle the severe workloads of correctional facilities, dairy farms, wastewater treatment plants and more. Because these pumps are American-made and sourced, they support American jobs and companies as well as reduce lead times and costs incurred from international suppliers.
From the Pacific to the Atlantic and everywhere in between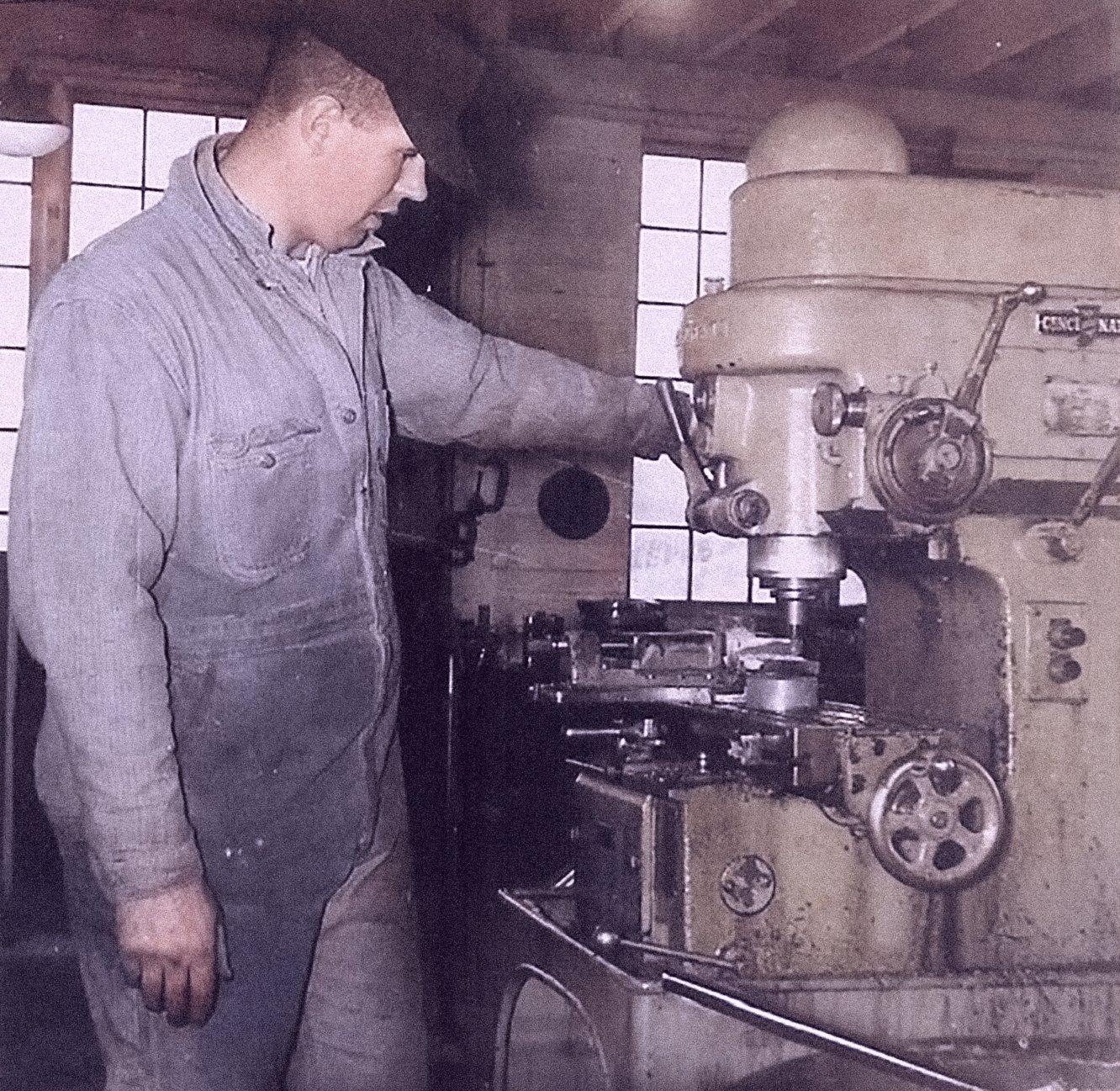 Source: Vaughan Co.In the late 1950s, Jim Vaughan, the company's founder, spent hours in the bay of the service station he owned in Elma, Washington, repairing manure pumps for local dairy farmers. The pumps constantly broke down due to clogs caused by animal bedding and twine. Jim asked himself what could make these pumps better. He knew there had to be a solution, so he invented the world's first chopper pump. After he officially introduced it in 1960, Vaughan Company was born.
In the early years of the company, Jim would strap a pump on the back of his pick-up truck and drive to dairy farms across the U.S. to give demonstrations. In the decades since, the company has sold Vaughan Chopper Pumps all over the world and has been awarded over 30 patents. The company is still located west of Elma in Montesano, Washington, and remains committed to precisely manufactured chopper pumps that can withstand the toughest applications. In addition to multiple centrifugal chopper pump configurations like horizontal, pedestal, submersible and the world's only self-priming chopper pump, Vaughan Company also manufactures the Triton screw pump and the Rotamix hydraulic mixing system.
Benefits of buying American-made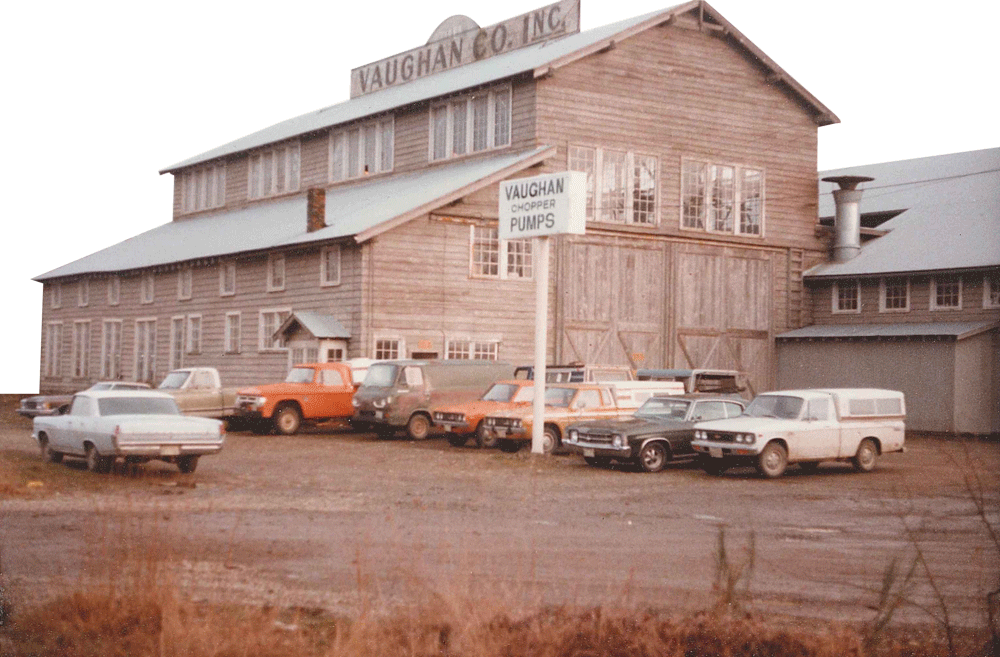 Source: Vaughan Co.Vaughan products begin with raw materials that are nearly 100% sourced locally in the U.S. This reduces shipping time and cost, so customers across the nation can get these industry-leading products without the mark-up and wait times associated with imported systems. This is important since each chopper pump or mixing system is custom-built to meet the end-user's specific needs. Even without current supply chain disruptions, global sourcing would not allow for this level of customization within a feasible timeline. In addition to fast builds, the Washington-based manufacturing facility holds a large surplus of spare parts, so Vaughan products are easily maintained.
Knowing every pump user faces a unique situation, Vaughan Company also has local sales representatives across the country to provide exceptional customer service when it is needed most — whether that is working closely with customers to tailor pump solutions for an exact situation or providing post-installation support.
Products that support America
While Vaughan's locally sourced and American-made chopper pumps keep projects moving, their benefits don't stop there. Vaughan Company has been family owned and operated for four generations and is still asking Jim's question, "What could make this better?" The company's commitment to continuous improvement has led to products that are efficient and reliable. The company uses cutting-edge technology like three-dimensional computer modeling, which helps create exacting fits and precision castings for all components. Always pushing boundaries, Vaughan Company also uses both computational fluid dynamics (CFD) to analyze flow patterns and velocities within the pumps to maximize their performance and computer numerically controlled (CNC) automated machining to ensure every Vaughan replacement part fits precisely and consistently.
But the answer to Jim's question extends beyond the walls of the manufacturing facility. As a major, local employer, the company strives to better its community by giving to charities and community organizations. Vaughan Company developed its own scholarship program for graduates of the Elma or Montesano school districts who are planning to pursue a post-secondary degree or technical certificate and supports many industry associations to help provide scholarship opportunities in the water and wastewater sector. Vaughan products are not just made in America, they also support the future of America.
To learn more about American-made Vaughan Chopper Pumps, Rotamix hydraulic mixing systems and Vaughn's other specialty products, contact the company by calling (888) 249-CHOP [2467], emailing info@chopperpumps.com or visiting their website.