US military hiring robotic sous chef for its bases
Marie Donlon | March 29, 2022
Military bases throughout the U.S. will soon employ robot chefs for food preparation tasks.
The autonomous sous chef in question, dubbed Alfred, was developed by Boston, Massachusetts, company Dexai Robotics.
According to the U.S. Department of Defense, Alfred is expected to help reduce food waste, improve overall sanitation and fill staff shortages at specific military bases across the country.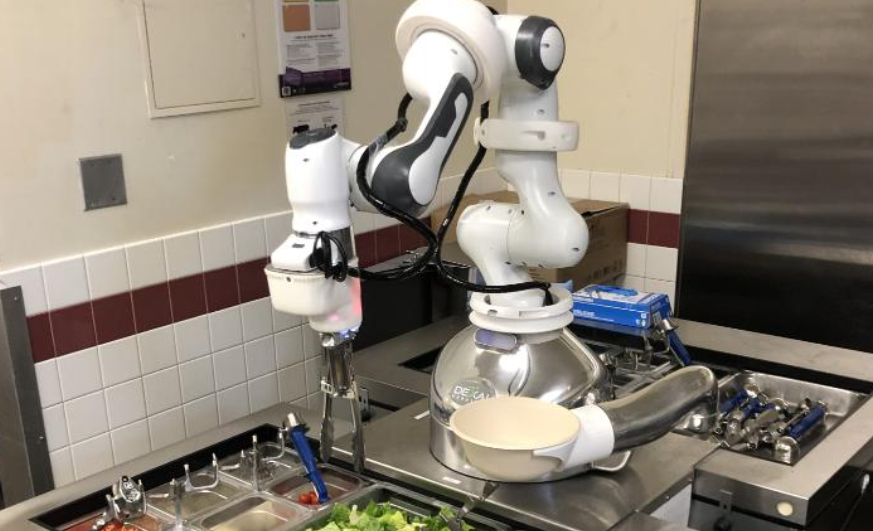 Source: Dexai Robotics
Powered by artificial intelligence and computer vision, the robotic arm can reportedly use standard kitchen utensils and is capable of preparing a variety of meals autonomously.
"Our goal is to make our operations more efficient, safer, easier, and more sustainable," said Jim Krueger, chief of U.S. Air Force food and beverage policy, procedures and strategic initiatives, in a statement. "In terms of functionality, ease of implementation, and flexibility, Alfred far surpassed anything else we saw on the market."
So far, the U.S. Department of Defense plans to spend $1.6 million on 10 Alfred robots.