Massive oil and gas industry methane plumes detected from space
Marie Donlon | March 16, 2022
Scientists from the Laboratoire des Sciences du Climat et de l'Environnement (CNRS/CEA/UVSQ) and from the data analytics firm Kayrros have detected massive methane emissions from fossil fuel extraction activities using satellite imagery.
Analyzing daily images produced by the European Space Agency's (ESA's) Sentinel-5P satellite captured over two years, researchers discovered hundreds of major methane releases associated with oil and gas extraction activities.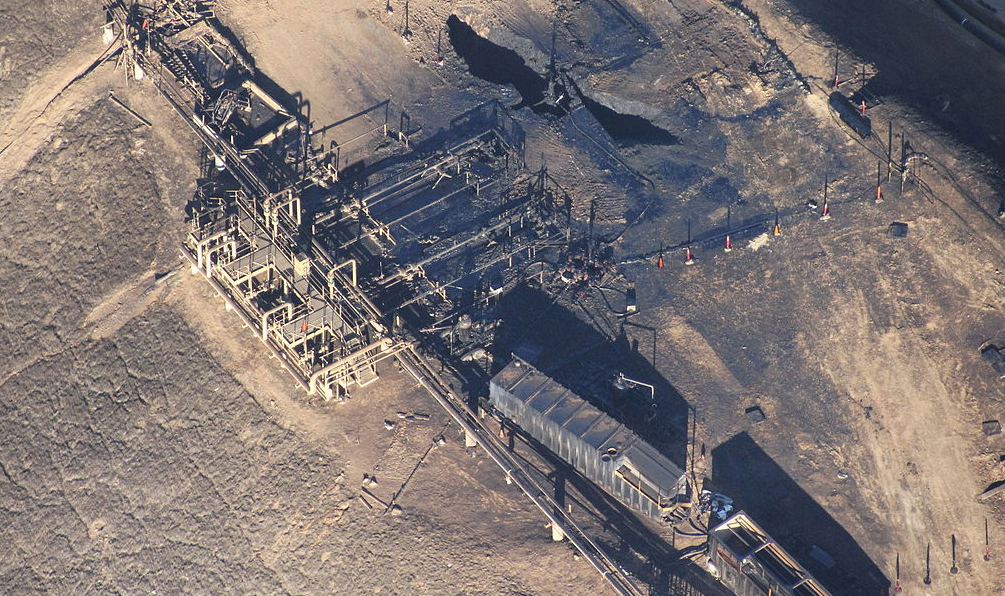 According to the team, of the 1,800 methane plumes detected during that time frame, 1,200 are associated with fossil fuel extraction activities. Researchers suggest that those emissions represent roughly 10% of the total for the industry.
With previous values significantly underestimated, such methane plumes are reportedly largely due to undeclared releases of methane by industry operators in the name of intentional venting and regular maintenance.
The researchers warn that the issue could potentially be worse as satellites only detect the largest methane plumes — those greater than 25 metric tons per hour of methane.
The study, Global assessment of oil and gas methane ultra-emitters, appears in the journal Science.