WALTER increases US footprint by expanding its team of metal working field experts
Engineering360 News Desk | January 25, 2022
WALTER Surface Technologies, a provider of productivity and safety solutions for the metal working industry, has expanded its solution expert team coverage across the U.S. in order to pursue the mission of helping its customers work better.
With the addition of new brands such as ArcOne (welding PPE), Drillco (cutting tools), Triumph (cutting tools) and Allegro Industries (safety equipment) to the family, WALTER Surface Technologies is more than doubling its field team of solution and process experts across North America to provide unparalleled support to end-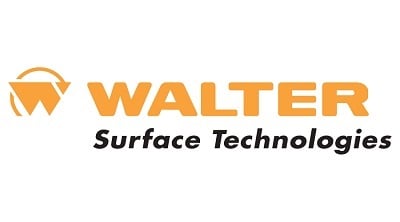 users and distributor partners.
In addition to the highly trained team of WALTER Territory Managers, end-users and distributors will now benefit from the support of multiple agencies across North America. These agent team members have completed extensive training on WALTER productivity enhancing solutions and will further enhance the coverage across North America.
To lead this team, Mark Willcox of Drillco Cutting Tools has been appointed as president, WALTER USA. Mark will also be leading the relationships with U.S. buying groups, working in conjunction with Jeff Tisdell, vice-president USA, and the newly expended regional sales director team.