Researchers incorporate waste glass into concrete
Marie Donlon | January 12, 2022
Ground up waste glass added to concrete for 3D printed construction material could improve the insulation properties of concrete, according to researchers from Brunel University London.
When used to gradually replace basalt aggregate — a conventional aggregate used in the making of concrete — ground waste glass reportedly reduced the thermal conductivity of concrete by one fifth.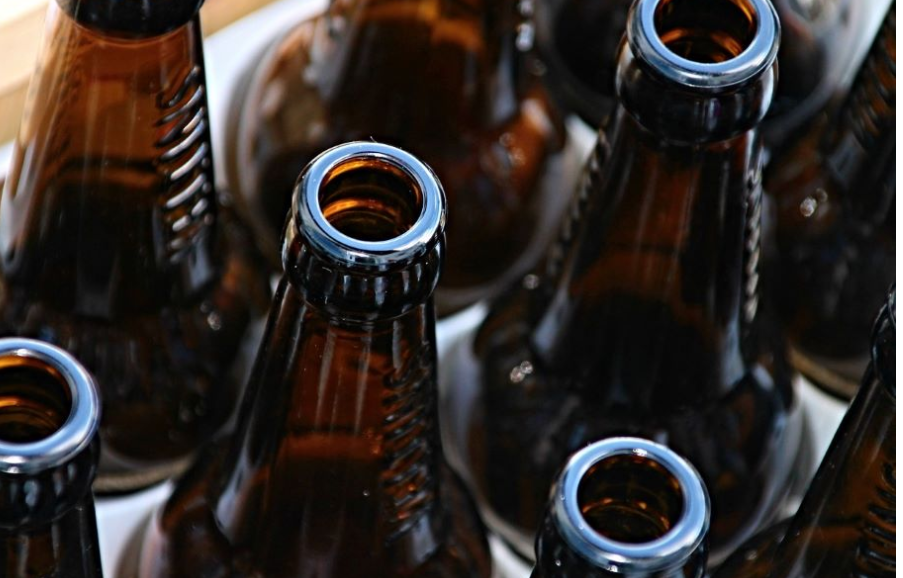 "To be specific, the samples with 50% and 100% waste glass volume substitution had lower thermal conductivity by 11% and 17%, respectively," said Dr. Mehdi Chougan, a researcher at Brunel's Department of Civil and Environmental Engineering. "But it's also worth noting that the thermal conductivity of soda-lime glass — the most common type of glass, that you'd find in windows and bottles — is more than three times lower than that of quartz aggregate."
Additionally, the team determined that so-called micro balloons — expanded thermoplastic microspheres of polymer filled with gas — further increased the thermal properties and the viscosity of poured concrete, offering a lightweight filler for concrete.
The researchers will continue to experiment with the material, 3D printing demonstration walls to better understand the thermal and mechanical performance of the glass-infused concrete.
The study, 3D printable lightweight cementitious composites with incorporated waste glass aggregates and expanded microspheres – Rheological, thermal and mechanical properties, appears in the Journal of Building Engineering.