Food tech company Yangyoo creates global alternative to dairy cheese
Cari Cooney | January 13, 2022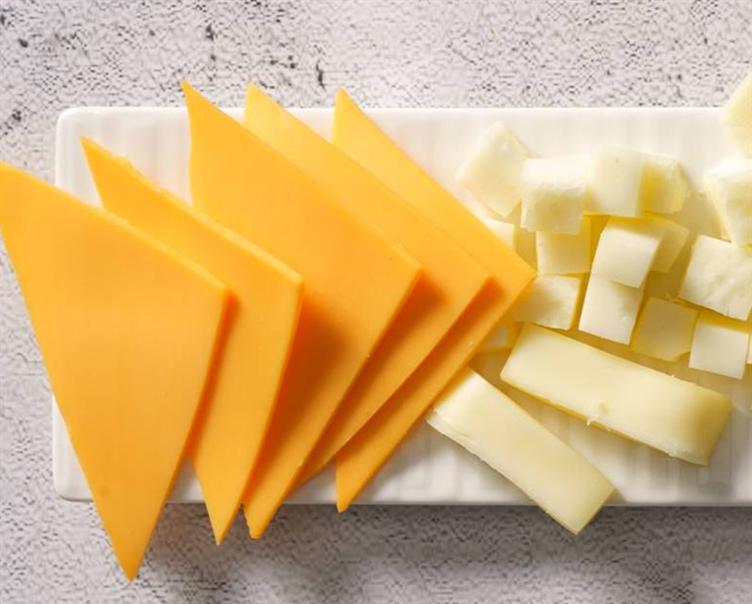 Source: Armored Fresh
Food tech company Yangyoo participated at CES 2022 for the first time this past week in Las Vegas, Nevada. Bringing their vegan cheese to the section that showcased the food industry's growth, this product has caught significant attention from vegan foodies from across the globe. Armored Fresh, the U.S. subsidiary responsible for the vegan cheese and other products, said their product is comparable to popular dairy-based brands in both taste and structure.
The plant-based cheese is created by fermenting non dairy proteins, similar to how cow-milk cheese is created. There are various shapes and flavors from shredded garlic herb to spreadable salted caramel. CES 2022 was the perfect platform to launch the brand and stretch out across the global market. In 2023, the brand will expand to making products with vegan cheese, such as their frozen "Spaceman Pizza."
Vegan food options with same nutritional value
"It is significant to participate at 'CES' as the first Korean food tech company and introduce Armored Fresh vegan cheese," said Andrew Yu, CEO of Armored Fresh. "We will continue to serve the global community by innovating and offering products in keeping with our Armored Fresh mission to guard and protect people's health and well-being, by guarding and protecting our environment and our animals."