Specialized auction site sells used industrial 3D-printing equipment
Engineering360 News Desk | January 10, 2022
A U.S. provider of services and refurbished equipment to the additive manufacturing (AM) industry, Pivot AM Service has launched a new website that seeks to simplify the buying and selling of used professional 3D-printing equipment.
Pivot AM Auctions will enable prospective buyers to register for a free account and place live bids on a range of industrial 3D-printing products through a reliable platform. To expedite the process, there are also options to "buy it now" and place a "max bid."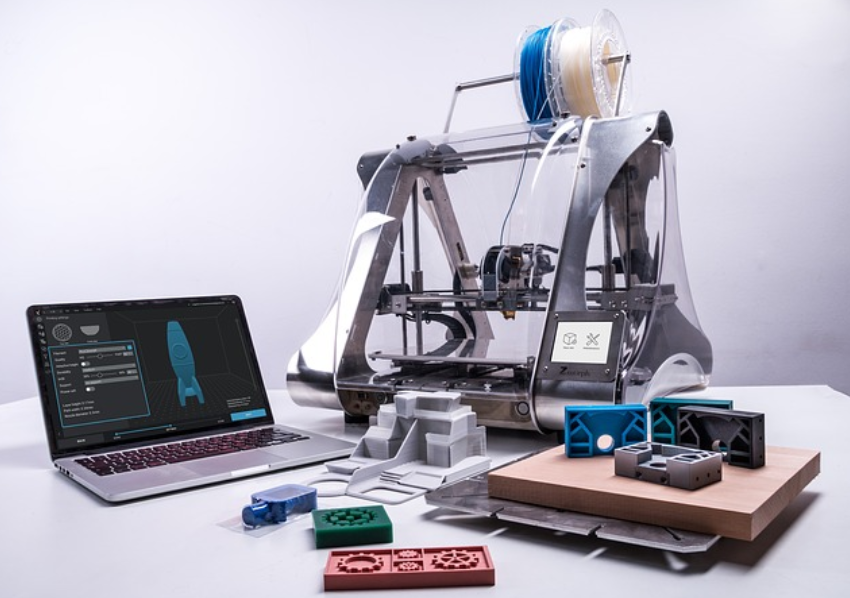 Those looking to sell their used AM equipment can list their items for $250. For buyers, there's an 8% buyer's premium on top of the purchase price.
Currently there are a number of SLA and FDM machines listed on the site, including 3D printers and post-processing equipment.
A spokesperson from Pivot AM said: "We grew up with this industry and know each technology and where it performs best. We know many of the OEMs and can aid in a smooth transition from one owner to the other through proper communication, logistics, de-install, and re-install. We properly list each machine with accurate data that pertains to its application."