Wanted: Space logo designed by UK students
S. Himmelstein | November 29, 2021
The aid of primary school children in the U.K. aged between 4 and 11 years is needed as the country prepares to become the first in Europe to host small satellite launches. Budding engineers and designers are invited to submit logos to adorn the launch rockets, scheduled for liftoff in 2022.
The small satellites will launch from U.K. spaceports for the first time, helping to support Earth observation capabilities and improve connectivity. Logo designs should reflect how data from these systems can help inform solutions to climate change and generate a source of pride in the U.K. Space Agency accomplishments.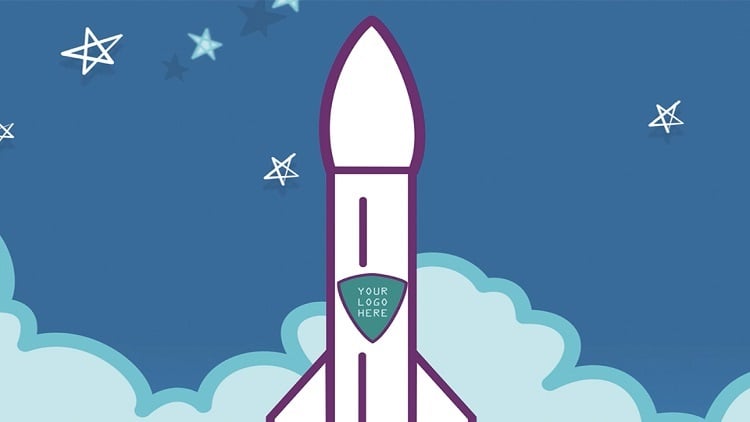 Source: U.K. Space Agency
The overall winning design could be displayed on one of the rockets launched into space and finalists may even have the opportunity to attend the first launch.
Let the creative cosmological competition begin: submissions are due by March 11, 2022