AI tool lets users envision the future impact of climate change on their homes
Marie Donlon | November 28, 2021
Artificial Intelligence (AI) scientists from Mila, the Quebec AI Institute, has developed a tool that lets people envision the potential ravages of climate change on their homes and other destinations.
As part of the "This Climate Does Not Exist" project, users can enter their address, or the address of any other destination in the world, to see what it might look years into the future if certain measures are not enacted concerning the climate.
Images of these destinations under flooding, layers of smog or other extreme weather events that appear through the project were achieved using generative adversarial networks (GANs) — the technology responsible for deepfakes, or fake images that look real.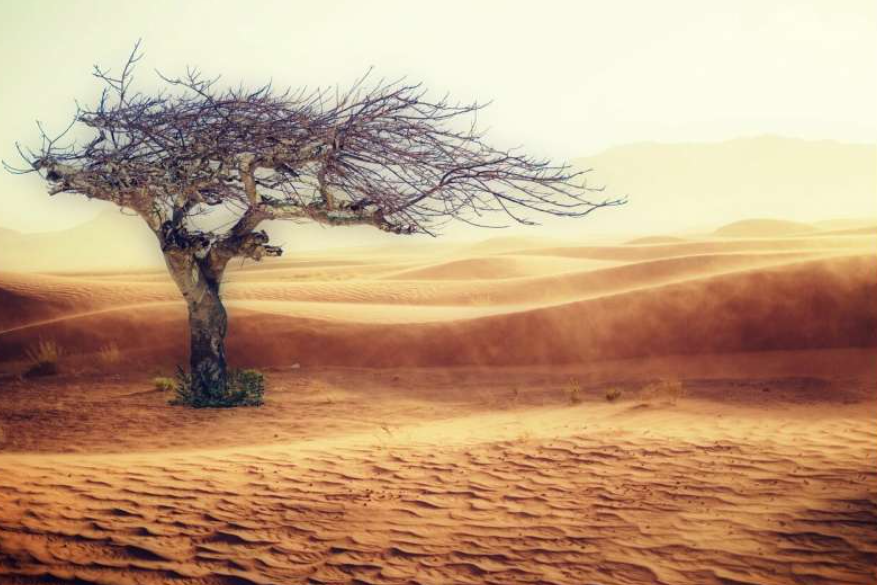 The system was trained on images from both real-life flooding and smog events and scenes manufactured by video game makers.
The project aims to raise awareness using the images and also offers consumers steps that can be taken — engage with local representatives, change diets and consumption patterns, for instance — to lessen the impact of climate change.