Video: Learn fundamentals of fiber optics
S. Himmelstein | November 29, 2021
Light Brigade, a provider of fiber optic skills training, has revised and updated its Fiber Optics 1-2-3 course geared toward those who need to learn fundamental hands-on skills. The revamped course will debut November 30 to December 4, 2021, in Fairbanks, Alaska; Savannah, Georgia; and Tallahassee, Florida.
Revised course content covers the latest technology trends like endface geometry and air-blown fiber and includes expanded training content on connectors, current splicing techniques and equipment, and updated instruction on installation testing and troubleshooting.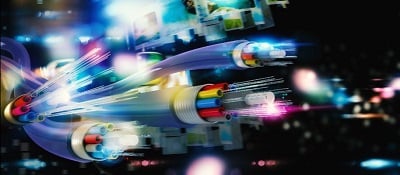 Source: Light BrigadeEnhancements have also been made to the classroom experience. Students will receive a pre-packaged personal strip tool and shear to take with them at the end of class. Visual learners will appreciate the expanded graphics that provide an in-depth explanation of concepts. Those with a competitive spirit will enjoy the engaging chapter reviews using the Kahoot! gamification and study tool.
Upon completion of the course, students are prepared to sit for the ETA Fiber Optics Installer (FOI) certification. An ETA accreditation validates the credentials of the holder and is designed for those working with both multimode and single-mode fibers.
Additional courses are planned to be held in St. Louis, Orlando, Dallas and Seattle.