PNNL patents new riveting technique for faster production
David Wilkerson | November 11, 2021
Pacific Northwest National Laboratory (PNNL) patented a new riveting technique that makes lightweight magnesium easier to form thus reducing the time needed when joining each rivet. This new riveting process will help increase the speed of production lines throughout multiple industries, with one of the biggest beneficiaries being the automotive industry.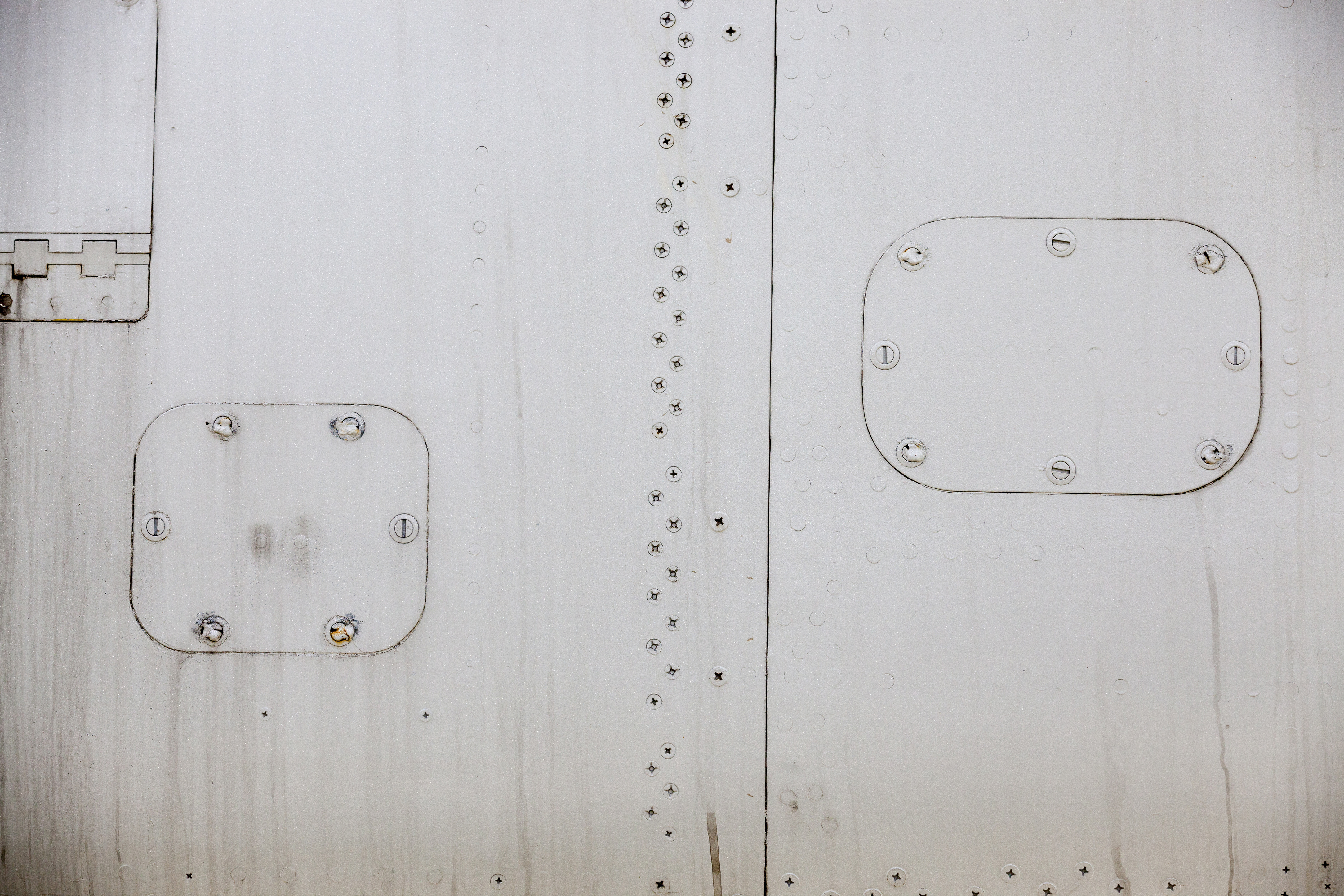 The technology transfers over to aluminum rivets that are used in the production of airplanes. Source: Adobe Stock/rsooll
Magnesium is known to be one of the lightest materials, making it ideal for fuel-efficient automobiles, but it has a few disadvantages. It lags behind aluminum and steel in industrial use because it's usually very brittle and hard to shape into structural parts for production. PNNL's new friction-based riveting technology, coined Rotating Hammer Riveting (RHR), does not require preheating when forming the rivet and vastly improves the overall fastening joint. The technology also transfers over to aluminum rivets that are used in the production of airplanes.
The RHR processing method is also much faster than traditional means that can save a ton of money in vehicle and airplane construction. Magnesium rivets are rarely used because heating them is slow and time-consuming, yet they are actually 30% lighter than aluminum alternatives. Because there is no heating involved, this new process is four to 12 times faster than conventional impact riveting while also delivering benefits of corrosion resistance and advanced strength.
RHR is very similar to the friction stir welding method. Using a small rotating hammer, the rotational force generates enough heat and deformation to soften the magnesium to form the rivet head. It also mixes with the underside of the head to bond with the underlying sheet metal. This metallurgical bond is super strong and wards off corrosion. The resulting materials processed with RHR have superior properties compared to other manufacturing methods. Be sure to check out PNNL's website for more information on this emerging technology.