Video: Underwater drone autonomously monitors oil and gas, offshore assets
Marie Donlon | November 09, 2021
Researchers from Norway-based Transmark Subsea and New Zealand-based Boxfish have jointly developed an autonomous underwater resident vehicle that can stay submerged for up to a year.
The autonomous underwater resident vehicle, dubbed ARV-i, was designed to continuously monitor underwater assets such as oil and gas platforms, offshore energy installations, offshore aquaculture plants and offshore wind farms, among others.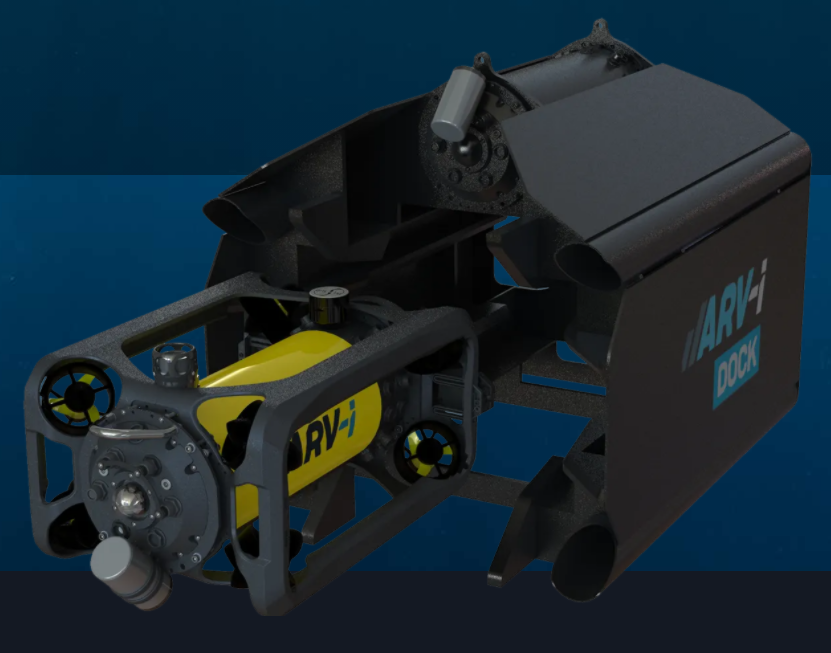 Source: Boxfish and Transmark Subsea
The ARV-i autonomously navigates underwater terrain and locates and observes offshore assets thanks to a combination of six machine vision cameras, one 4 K navigation camera and 17,000 lumens of lighting. Additionally, the ARV-i also features a manual piloting mode.
Once it has completed a monitoring mission, the robot relies on machine learning to locate its accompanying subsea docking station where it wirelessly recharges its battery and transfers the data it has collected about the underwater assets.
Watch the accompanying video that appears courtesy of Transmark Subsea for more information on the ARV-i.