Modulous brings sustainable, healthy home construction to the U.S.
Amy J. Born | November 22, 2021
With the opening of its new office in the Seattle area, construction technology company Modulous, founded in London, is bringing its platform for the delivery of safe, sustainable and healthy multi-family homes to the U.S. The Modulous software is a scalable platform that streamlines the off-site home building process beginning with project design and planning. Fully engineered designs, detailed costs and more for locally viable concepts are generated in seconds. Sustainability standards and a reporting tool that addresses climate risk disclosures and benchmarking against environmental, social and governance criteria are incorporated for investors.
The company, started by leaders from the construction industry, business and technology, brings together key stakeholders in the construction ecosystem. That includes landowners, developers, funders, designers, suppliers, and contractors. Developers and architects can partner with the company or license the platform to general contractors.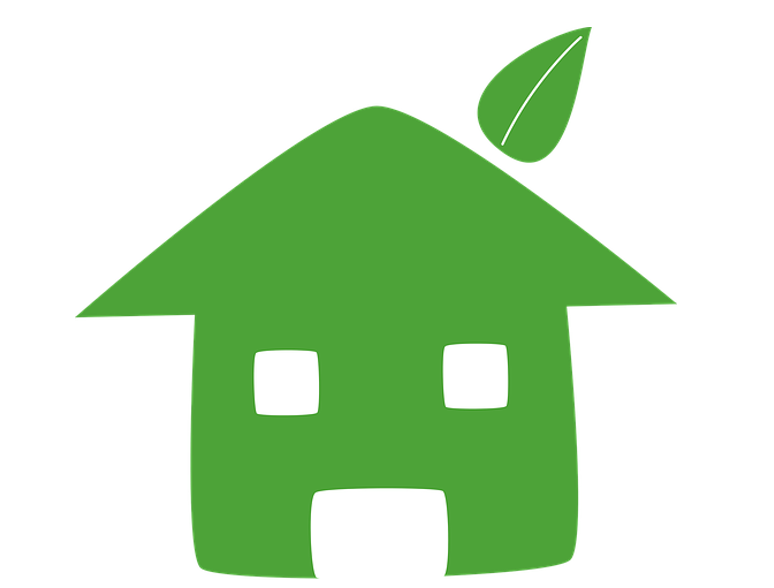 "With a nationwide shortage of more than 5 million homes, there has never been a greater need to accelerate housing development in the U.S.," said Modulous co-founder and CEO Chris Bone. "What makes Modulous unique is our asset-light approach. Avoiding capital-intensive factories, we instead focus on empowering developers, architects, and contractors with the information, products and processes to do their jobs better. We give them real-time access to the data, building components, and service providers they need to develop high-quality housing at the speed and scale that society requires."
The Seattle team is led by four women, all formerly senior staff at Katerra, another offsite construction firm. "Modulous was founded on the belief that everyone should have access to sustainable, comfortable and healthy homes," said Janet Stephenson, who will serve as regional managing director for Modulous in the U.S. She recognizes the unique opportunity to leverage the Modulous technology and supplier network "to break the logjam in U.S. housing production. Rather than introducing another construction input that cannot scale, we will use our platform to align incentives in the ecosystem, accelerate sustainable development and reduce the pricing pressure on homeowners and renters."
Customers using the Modulous "kit of parts" can quickly deliver, assemble, and install new housing without a fixed factory. In addition, the platform minimizes customer overhead by connecting users with a network of premier product and service provider partners. CEMEX, Knauf and Crane Worldwide Logistics, all multinational construction industry leaders, are among those in the network.