Survey: People 'mostly' object to facial recognition use in healthcare
Marie Donlon | October 24, 2021
A survey conducted by researchers from Northwestern University has revealed that people are uncomfortable with the use of facial recognition technology — in most instances — in healthcare settings.
According to the 4,000 U.S. respondents, roughly 50% were uncomfortable with at least some element of the technology's use in healthcare scenarios. Yet, the majority of respondents approved its use when it was employed to prevent medical errors, used in diagnostics or applied to screening and security.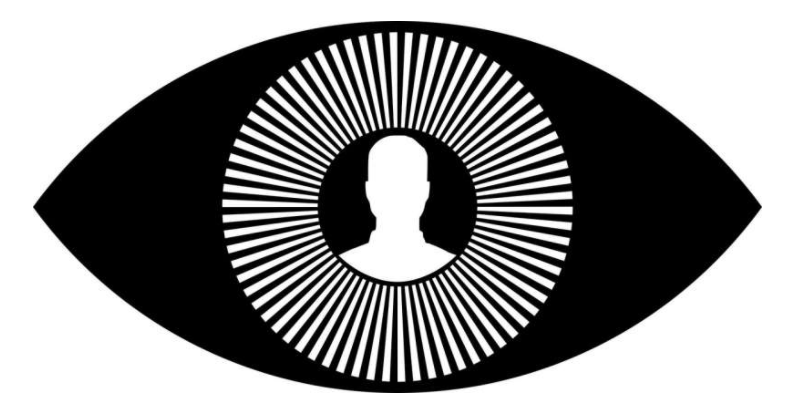 Meanwhile, more than 50% were resistant to the technology when asked if they objected to the technology's use in monitoring emotions or symptoms for research purposes.
"Our results show that a large segment of the public perceives a potential privacy threat when it comes to using facial image data in healthcare," said lead author Sara Katsanis, who heads the Genetics and Justice Laboratory at Ann & Robert H. Lurie Children's Hospital of Chicago and is a Research Assistant Professor of Pediatrics at Northwestern University Feinberg School of Medicine. "To ensure public trust, we need to consider greater protections for personal information in healthcare settings, whether it relates to medical records, DNA data or facial images. As facial recognition technologies become more common, we need to be prepared to explain how patient and participant data will be kept confidential and secure."
The research appears in the journal PLOS One.