Sensor detects pesticides, bacteria on fruits and vegetables
Marie Donlon | October 15, 2021
A European Union (EU)-funded consortium has developed a sensor capable of detecting pesticides and bacteria on fruits and vegetables.
Under the GRACED project, which is helmed by the Cyprus Research and Innovation Centre, researchers have created a sensor that uses light particles to locate traces of bacteria or pesticide on fruits and vegetables, thereby keeping consumers safe.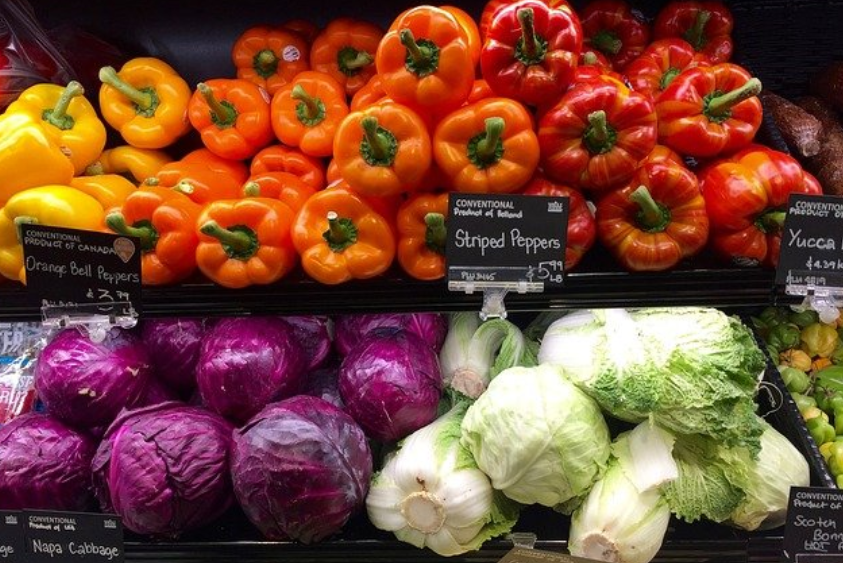 According to the developers of the plasmo-photonic bimodal multiplexing sensor, laser light is used to detect chemical or biological analytes without the application of chemicals or dyes, which are common with existing tests that are also time consuming and expensive to perform.
To develop the sensor, the team piggybacked on sensors previously developed for detecting microbiological or chemical contaminants in water — a project dubbed WATERSPY.
"In a sense, the two projects are related: bio photonics-based technology to determine contamination in specific matrixes — in WATERSPY, it was drinking water; in GRACED, it can be anything — water used for feeding the plants, or the actual fruits and vegetables themselves. The core technologies, however, are entirely different. Everything is done on a single chip — we are working to detect seven different analytes simultaneously in less than 30 minutes including sample preparation time."