Inspection robot designed for the oil and gas industry
Marie Donlon | October 05, 2021
Robotics firm Nexxis has created a spider-like robotic for inspecting equipment used in hazardous environments such as on oil and gas rigs.
Magneto-EX, which was partially funded by National Energy Resources Australia (NERA), is a robotic camera inspection device that features magnetic feet. According to its developers, Magneto-EX can operate at heights, underground, in confined spaces and in industrial settings among toxic chemicals, all of which would prove dangerous to human inspectors.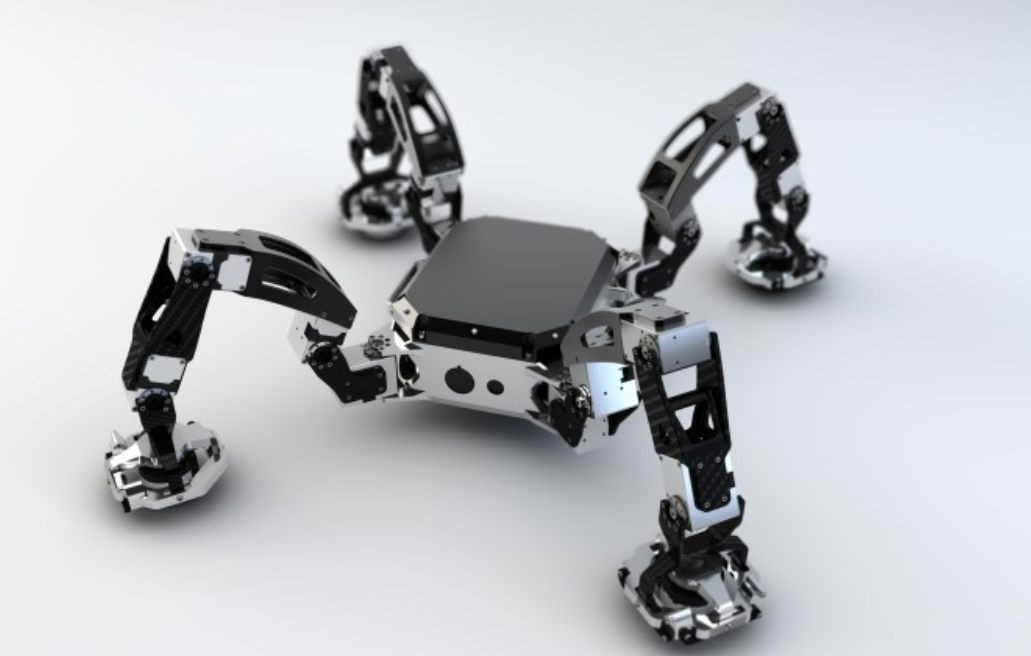 Source: Nexxis
"Until now, robotic inspections haven't been possible in confined and hazardous spaces due to the risk of ignition. But Magneto-EX changes all that. With its design approved, EX-certification, our prototype can work safely and reliably in the most extreme conditions, alleviating the risk to human operators," explained a spokesperson from Nexxis.
Magneto-EX can reportedly maneuver through complex structures and narrow openings, and it is capable of placing its feet in small gaps and on narrow beams it might encounter in the course of inspecting oil and gas equipment. Additionally, Magneto-EX is appropriate for inspection applications for a host of hazardous environments beyond the oil and gas industry.
Going forward, Nexxis aims to partner with early adopters in the industry to make a version of the Magneto-EX commercially available sometime in 2022.