Team aims to perform oil and gas rig inspections using AI
Marie Donlon | September 23, 2021
A collaboration between Wood and National Energy Resources Australia (NERA) has developed an artificial intelligence (AI)-based, real-time offshore inspection solution that is capable of autonomously detecting and categorizing equipment anomalies.
The so-called Augmented Machine Vision Solution (AMVS) was designed for inspecting critical industrial equipment for the subsea oil and gas industry.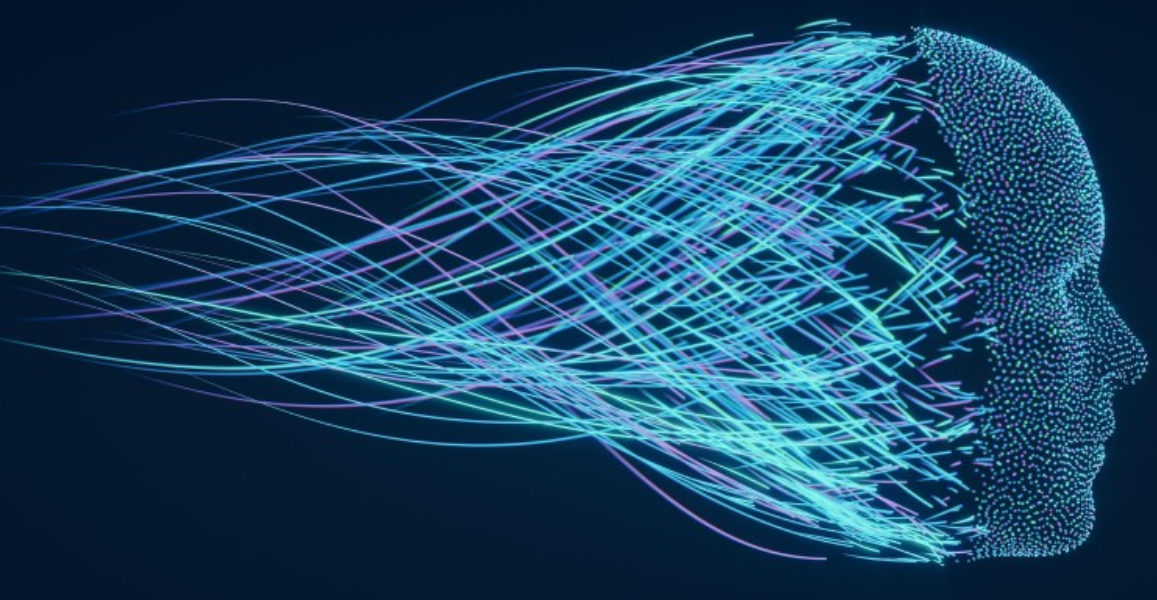 Source: NERA
The technology is expected to offer faster and safer inspection techniques, wherein the AMVS automatically reviews hours and hours of footage captured by offshore inspection devices in search of possible flaws and faults that signal additional inspection or repair — a task that would typically require transporting a human operator to the offshore platform.
In addition to eliminating the need for deploying human operators offshore, the researchers suggest that human reviews are much more susceptible to human error and inconsistencies in their manual reviews.
According to NERA and Wood, the AI could save the offshore energy industry an estimated $2.03 billion a year.