Horiba and Covalent expand access to chemical analysis instruments
Engineering360 News Desk | September 22, 2021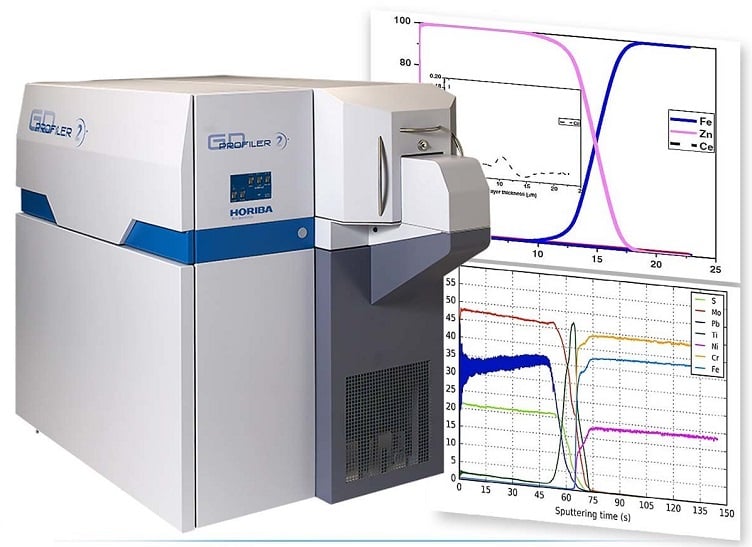 The Horiba GDOES scientific instrument for quantitative analysis of elements. Source: Horiba
Horiba Scientific is partnering with Covalent Metrology to expand engineering and scientific access to chemical analysis instruments.
The partnership will include the opening of the Horiba Scientific North American Demonstration Lab at Covalent's Silicon Valley headquarters. The lab will be demonstrated to showcase the spectroscopy solutions and bolster development methods for new chemical analysis applications.
The demonstration lab will position both companies to accelerate research and development work in the semiconductors, electronics and advanced materials industries throughout North America while giving greater access to instrumentation and analysis services.
The first instrument to be installed in the Horiba showroom will be the Horiba GD-Profiler 2 system for glow discharge optical emissions spectroscopy (GDOES). The tool is designed for high-speed, quantitative analysis of all elements of interest such as nitrogen, oxygen, hydrogen and chlorine. The tool can be used for thin and thick film characterization and process studies.