Researchers seek out methods for detecting forged video footage
Marie Donlon | September 27, 2021
While investigating the availability of video forgery tools capable of detecting video footage that has been tampered with, researchers from Savitribai Phule Pune University, in Pune, Maharashtra, India, are categorizing such tools into four domains within digital forensics.
With the emergence of computer generated images (CGI), deep fakes and video manipulation, video evidence can be forged, according to the researchers. As such, tools that can detect such forgeries are now needed.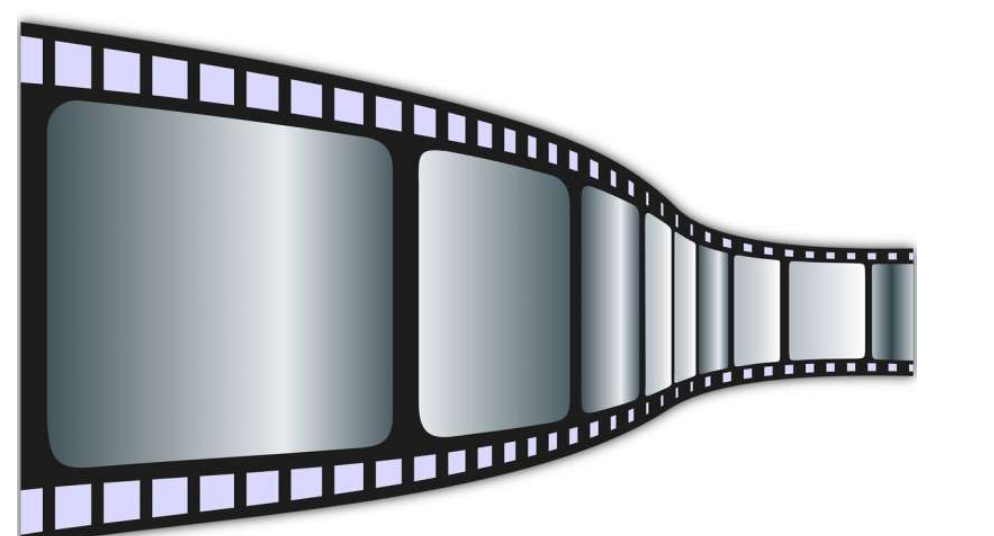 To assess the capabilities, the team broke existing forgery detection tools down into four domains:
Domain one includes tools that can help identify "copy move attacks" (CMA), wherein an image is cloned and pasted onto another area of either a still or moving image, thereby rendering incriminating or identifiable evidence within the shot invisible.
Domain two includes tools that can analyze a video and detect tampering according to motion estimation techniques.
Domain three relies on the optical flow principle to determine inaccuracies with moving objects captured on a video, which might suggest that something has been faked.
Domain four analyzes issues that emerge when extracting data from a compressed video. According to researchers, it is this domain concerning compressed video evidence that, although still needs perfecting, could potentially open up additional avenues for developing the different components of digital forensics for reviewing video evidence.
The study, Methods for forgery detection in digital forensics, appears in the International Journal of Electronic Security and Digital Forensics.