The impact of adhesives on energy efficiency
September 16, 2021
Sponsored Content
How a new adhesive solution from Shurtape Technologies, LLC, enhances energy efficiency in buildings.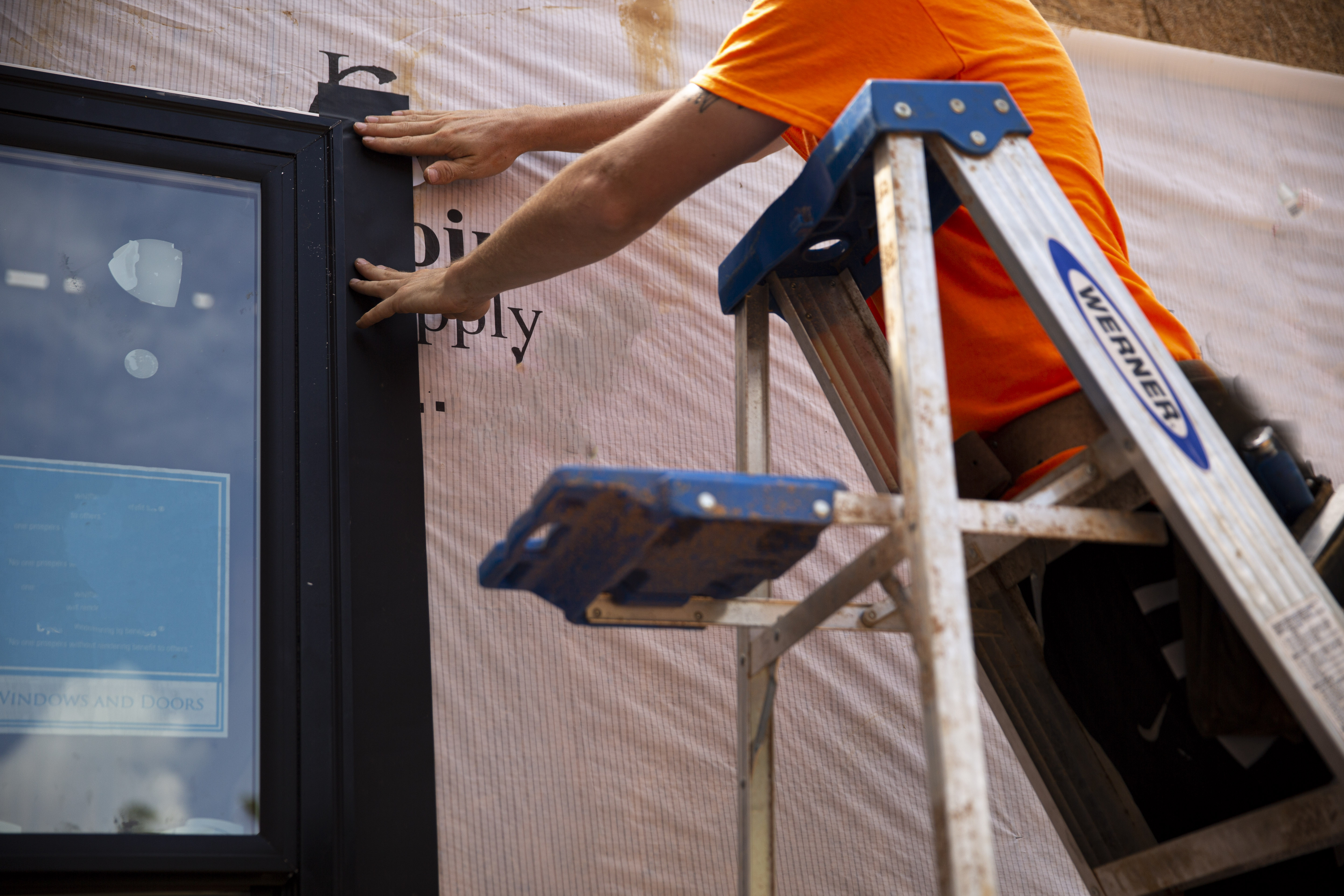 Figure 1: The building envelope is responsible for 30% of a structure's energy consumption. Source: Shurtape
In residential and commercial construction, the building envelope — which generally accounts for the roof, walls, windows, foundation and all the transitions in between — is responsible for 30% of a structure's energy consumption.
The function of the building envelope is to maintain the desired interior conditions by separating a structure's inside from the elements outside. Its performance is designed to control airflow, temperature, moisture and any other environmental factors to which a building is subjected to in a given environment. This performance impacts building durability, occupancy comfort and safety, as well as overall energy efficiency, which affects everything from utility costs to environmental impact. So, it is critical that the components that comprise a building envelope are engineered to work as a system that contributes to long-term performance and durability.
Shurtape Technologies, LLC, an industry-leading manufacturer and marketer of adhesive products, has combined its expertise in material science and adhesive formulation to develop solutions for the building envelope within its Engineered Solutions Group (ESG). Shurtape ESG partners directly with original equipment manufacturers (OEMs) of products used in the building envelope, such as water resistive barriers (WRBs), sheathing, windows and doors, roof underlayments and other building enclosure applications, to develop custom-engineered adhesive products for improving the building envelope's overall performance.
ShurGRIP™: Improving building envelope performance
One of the latest adhesive innovations to come from Shurtape ESG is ShurGRIP UV-Cured Acrylic Adhesive, a new formulation explicitly designed to enhance the performance and longevity of self-adhesive materials used in the building envelope, including flashing tapes, WRBs, vapor retarders and roof underlayments.
ShurGRIP is a solvent-free acrylic adhesive formulated to provide an exceptional bond to an array of building materials and perform to the highest industry standards in any climate. With a broad application temperature range, this unique adhesive system increases the resilience of building envelopes in the extremes of desert, mountain and marine climate zones, while protecting inhabitants during extreme weather events.
It features excellent cold-temperature performance, including primerless adhesion to exterior glass-faced gypsum, plywood and OSB at 0° F (-18° C), making installation easier, faster and less susceptible to delays due to inclement weather. And it maintains high shear strength at temperatures up to 248° F (120° C), creating permanent, durable seals in all climates.
Additionally, ShurGRIP is formulated for superior hanging and shear strength when adhered to itself for less sag and slide potential — it maintains performance despite building component movements and shifts over time, ensuring long-term protection.
The combination of environmental resilience, cold weather adhesion and high-temperature holding strength makes ShurGRIP the optimal solution for applications where performance and longevity are top priorities.
By improving the bond, durability and longevity of products that comprise the building envelope, ShurGRIP is helping to increase overall performance and energy efficiency of the built environment at large.
Beyond the building sector
ShurGRIP is just one example of Shurtape ESG's building envelope capabilities. At the core of the Group's solutions is its ability to customize formulations for the specific needs of different manufacturers and applications. As a result, Shurtape ESG has established itself as a longstanding industry leader in designing custom adhesive-coated products that increase the competitive position of manufacturers in market sectors that range from construction, product assembly lines and automotive to electronics, healthcare, graphic arts and more.
"The Engineered Solutions Group is a result of decades of experience, research and application testing. We create custom solutions for our OEM partners so they can deliver exceptional performance in the field," said Mark Hooks, vice president of sales operations for Shurtape Technologies, LLC.
To learn more about Shurtape Engineered Solutions Group and its adhesive solutions for construction and various other industries, visit ShurtapeSpecialty.com. For more information about Shurtape Technologies, LLC, visit ShurtapeTech.com.