Clubhouse launches spatial audio for a more immersive experience for members
Engineering360 News Desk | September 12, 2021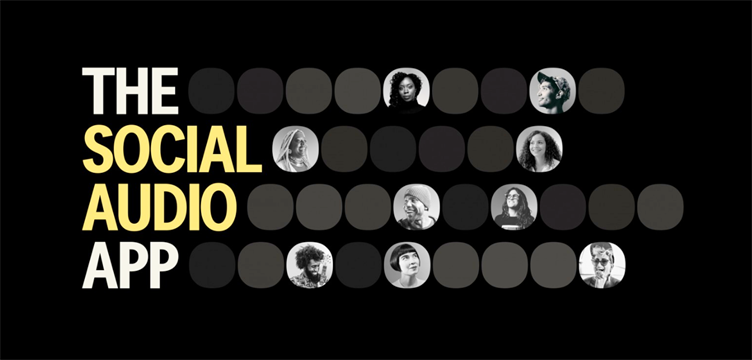 Source: The Drum
Social audio app Clubhouse is engineered to regale the ears of listeners using spatial acoustics that replicate the sounds of voices in a room by spacing individual speakers within a listener's headphones or stereo.
Offering directional sound that more closely replicates real-world experiences, the solution opens up a new soundscape of opportunities for creators willing to experiment with sound to better immerse and engage audiences. Available now on iOS devices, with Android to follow shortly, the novel technology picks up multi-speaker solutions from the worlds of cinema and music to position listeners within an active soundscape, rather than listen to a single source.
Acoustical wizardry will achieve this effect without the need to wire in speakers around the room by relying on the human brain's inherent ability to track and tune in to specific sources of sound by instinctively computing the distance, frequency and vibration of incoming noise. Mimicking what the human ears would pick up in the real world, the Clubhouse software assigns a specific spatial position for virtual speakers, which are then processed on the fly to pump out audio direct from your headphones that has been modulated to sound as though it is emanating from a different point in space.
Compatible with wired or Bluetooth headphones and car stereo systems, the audio magic can accurately position stereo sound, providing new opportunities for creators wishing to try out new ways of communicating. To fire up the imagination Clubhouse cites the possibility of a ghost story where the listener can track movement by sound alone, or a performance where applause and laughter can be positioned all around you.
Clubhouse has been forced to innovate in a highly competitive 'audio room' market to ensure consumers listen to what it has to say.