Introducing RYCO Hydraulics' newest line of crimpers
September 09, 2021
Sponsored Content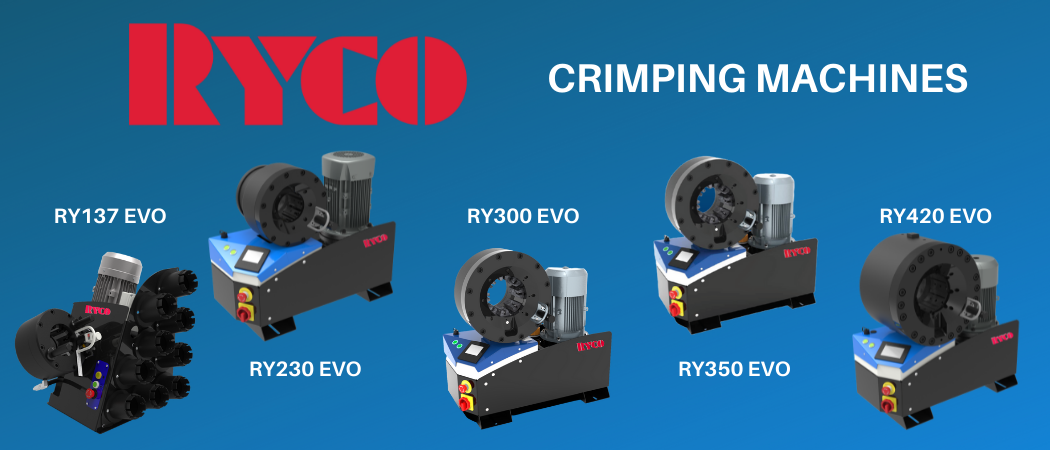 Figure 1: RYCO Hydraulics' new line of crimpers. Source: RYCO HydraulicsIntelligently designed, the all-new RYCO Crimpers are specifically developed to suit any crimping needs. No matter how big or small the project, RYCO Crimpers can do the job. High performance and long lasting with reliable service, RYCO Crimpers can take on any tasks.
RYCO has created an exclusive RYCO package with their new line of crimpers that include an electrical footswitch, the die storage panel/die storage table and the quick-change gun.
The following includes additional information on the new line. The models include the brand-new RY137 EVO with a rotating head, RY230, RY300, RY350 and the RY420 SCS. These crimpers have the capacity of crimping from a 1¼ inch to 3 inch hydraulic hose.
The small but powerful RY137 EVO has a compact look featuring an ergonomically positioned 90° adjustable head to help position while crimping multi directional. Able to crimp up to 1¼ inches with crimp forces at 137 tonnes, the RY137 EVO is an easy-to-use machine. The RY137 EVO SC manual display features easy navigation of crimping values. This crimper is available in either 110 or 220 voltages.
The RY230 is RYCO Hydraulics' new 2 inch crimper with crimp forces up to 240 tonnes. This easy to use and robust machine has radial die movements with an extensive range of dies to suit any hydraulic crimping needs. While this machine is larger than the RY137 provided, it features the die storage table designed for the RY230 and dies for added convenience and versatility. This machine has the SCE digital control panel for easy display and the ability to save references, providing quick access for continued projects. The RY230 is available in 110, 220 and 208 voltages with a powerful 4.0 kW motor.
The dynamic RY300 RYCO Hydraulic Crimper is capable of crimping a 2½ inch hose. Featuring a powerful 3 kW motor with a voltage of 220, it can handle any job. The SCE is equipped with a digital control panel with key features including being able to groove for 90° long drop fittings and automotive maintenance alerts on the machine.
RY350 is RYCO Hydraulics' newest 2½ inch crimper with crimper tonnes up to 350 and a powerful 5.5 kW motor. With the SCE control technology, the RY350 is an easy to use, robust machine. This model includes its own durable benchtop with die storage for easy use and clean up. The RY350 is available in the 208 voltage.
Finally, the RYCO RY420 is a powerhouse force to be reckoned with. The RYCO RY420 has the ability to crimp up to 3 inches of hose with an efficient 5.5 kW motor and a crimping force of 420 tonnes. This robust design can be easily transported and operates even in the harshest of environments. The user-friendly large opening is suitable for large bore hoses. The table included in the RYCO package has the die storage with a durable benchtop for the crimper to rest on. The RY420 comes with the advanced display SCS digital controls, which allows for user profiles to be saved and customized crimp specifications to be uploaded. The RY420 is available in the 208 voltage.
Whether customers are looking for a more compact crimper or a large powerhouse one, the new line of crimpers from RYCO Hydraulics has customers fully covered for any project in their pipeline.
All of these crimpers are currently in stock and ready to ship out today. Contact the RYCO sales team at 281-821-4100 to place an order.