Surface disinfectant proves effective for 7 days against 7 viruses
Marie Donlon | September 14, 2021
A team of researchers from the University of Central Florida has developed a nanoparticle-based disinfectant coating that kills viruses on surfaces for up to seven days.
The coating is composed of an engineered nanostructure called cerium oxide, which features regenerative antioxidant properties, and minute amounts of silver.
According to its developers, the coating works both chemically and mechanically, emitting electrons that oxidize the virus and inactive it, and also attaching to the virus and rupturing its surface.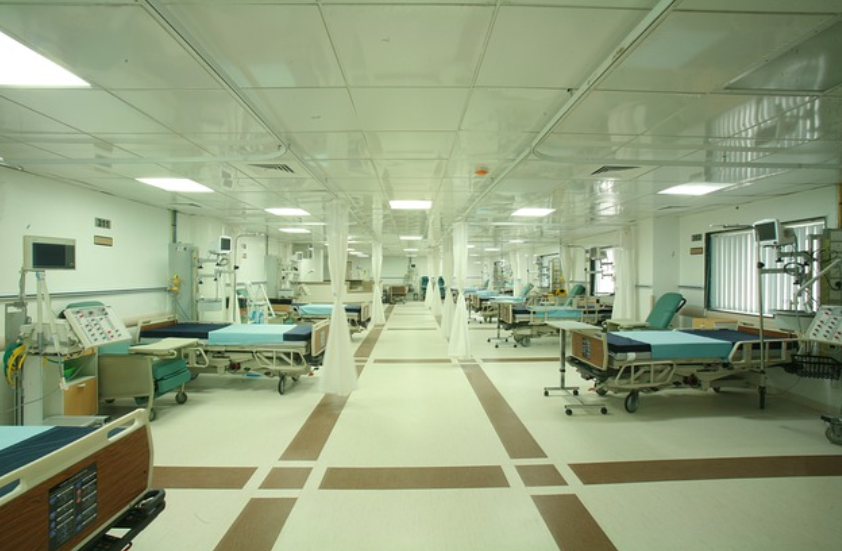 Following a single application, the coating inactivates microbes oh high traffic surfaces such as door handles for up to seven days, whereas common disinfecting wipes and sprays need to be applied repeatedly to inactivate viruses like COVID-19.
Proving effective against seven different viruses in the lab, the coating is expected to be tested in future real-world applications, according to the research team. Additionally, the researchers are working to develop a semi-permanent version of the coating that seals high-traffic surfaces and floors in healthcare facilities.
The research appears in the journal ACS Nano.