Video: Awakening Health introduces its robot nurse Grace
Marie Donlon | August 26, 2021
A robot capable of assisting doctors in the healthcare space has been introduced by Awakening Health, a joint venture between Hanson Robotics and Singularity Studio.
The robot nurse, dubbed Grace, has been designed to serve as an assistant to healthcare personnel in senior care settings, using artificial intelligence (AI) to socialize with or to diagnose patients.
The lifelike humanoid robot is able to diagnose patients using onboard sensors and a thermal camera for taking a patient's temperature or pulse measurements, alerting healthcare professionals of readings outside specific ranges.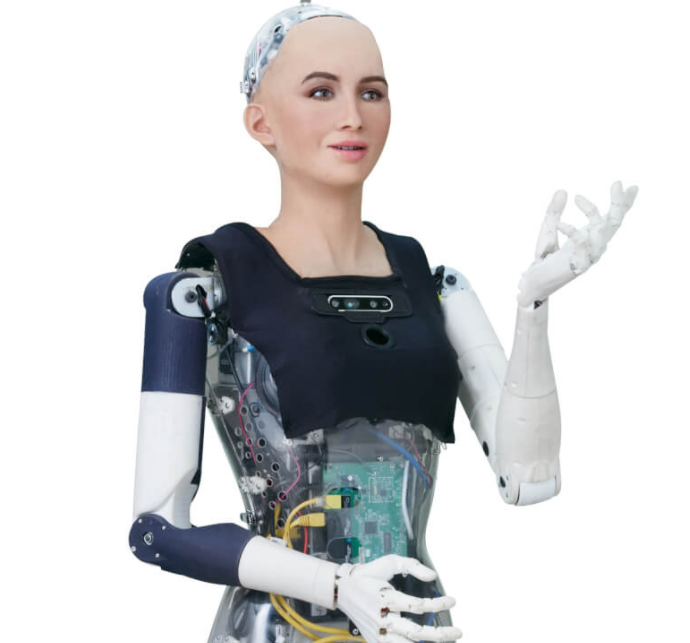 Source: Awakening Health
According to its developers, Grace can speak three languages — English, Mandarin and Cantonese — and is capable of socializing with patients in addition to taking their vital signs.
Mass production of Grace, which is being produced by the same company that brought us the life-like Sophia bot, is expected to begin by the end of 2021.
For more information about Grace, watch the accompanying video that appears courtesy of Awakening Health.