Video: Robot will soon be capable of 3D printing subsea pipeline repairs in situ
Marie Donlon | August 09, 2021
A Norwegian robotics company is incorporating 3D printing into its existing self-propelled robotic pipeline inspection and repair system.
The team at Kongsberg Ferrotech is attempting to outfit its Nautilus repair and inspection system with additive manufacturing capabilities, enabling it to repair defects and faults in oil and gas subsea pipelines on site.
Working much like the system's composite repair capability, the Nautilus will locate defects in pipelines, landing on the defect and creating a dry controlled environment to inspect, analyze and perform repairs. Instead of replacing the portion of pipeline or cable in need of repair, the system will fix the defect at the site, thereby extending the lifetime of the pipeline.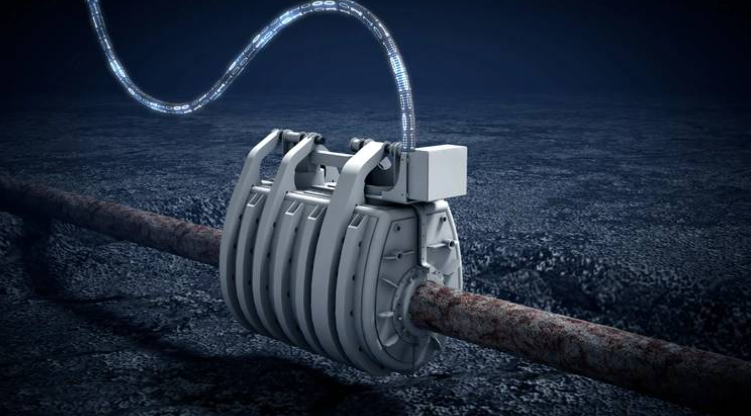 Source: Kongsberg Ferrotech
According to the developers of the Nautilus, 3D printing can be used to build up a replacement component, layer by layer, incorporating different metals and complying with different design codes.
The makers of Nautilus expect the 3D printing component to be complete by 2022.
To see an earlier iteration of the Nautilus system, watch the accompanying video that appears courtesy of Kongsberg Ferrotech.