Video: Modular stainless steel building unveiled at Holon Technology Conference
Amy J. Born | August 05, 2021
The BROAD Group launched the world's first low-carbon stainless steel building at the Holon Technology Conference, held by the company in Changsha, China. The Holon Building, also referred to as the living building, features modular design, production, transportation and installation and is 100% factory prefabricated. Through revolutionary changes in the material and construction methods for traditional concrete buildings, BROAD has greatly enhanced the degree of industrialization of the construction sector. It is the first company to "build buildings like cars."
The Holon Building uses no concrete, scaffolding or formwork and produces no construction waste. The structural components, walls and windows, intelligent control system, furnishings and mechanical, electrical and plumbing systems are installed in the factory. Modules are transported in 40HQ containers for low-cost and barrier-free transportation worldwide. Production is 20 times more efficient than on-site construction and requires 70% fewer workers, reducing labor costs.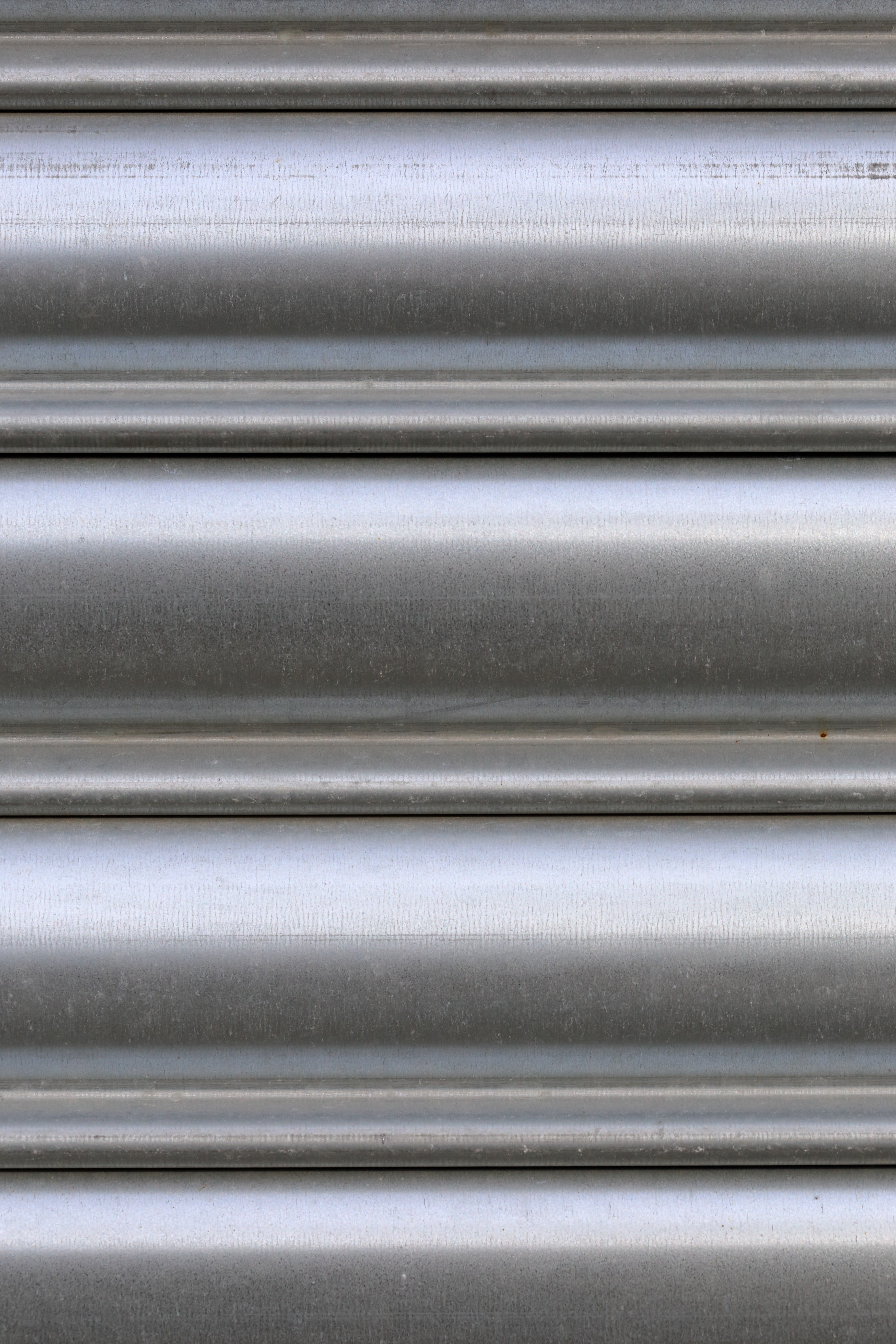 Source: Unsplash
In addition to being built quickly, the Holon Building is safe, earthquake-resistant, low-carbon and environmentally friendly. It is also designed for comfortable living, built in accordance with 20 comfort standards that address cleanliness, quiet, thermal, air and other factors. The whole building has a pre-installed three-stage fresh air filtration system that makes the indoor air 100 times cleaner than outdoor air. An added benefit is no dust buildup for over a month.
The BROAD Holon Building is constructed of stainless steel and has a life span of many years. The B-CORE Slab is composed of two stainless steel plates held together with an array of very thin core tubes through an 1,100º C copper brazing process, making it more than a dozen times stronger than the same quality of stainless steel and, therefore, resistant to earthquakes and typhoons. At the end of its life, the stainless steel can be recycled.
Rockwool (22 cm) is used for thermal insulation on the building's exterior wall, equivalent to a 9 m-thick concrete wall. Exterior sunshade and interior thermal shade, 3-pane or 4-pane glass windows and fresh air heat recovery system contribute to reduction in energy consumption of 80% to 90%. That is equivalent to 200 kg/m² of carbon reduction per year.
"The original aspiration of BROAD to develop the B-CORE Slab is to increase the strength of materials, reduce steel consumption and carbon emissions in the construction process." said Li Shun, deputy general manager of BROAD Holon Co., Ltd. "If 4 tons of carbon steel is needed to realize a certain strength, we will only need 1 ton of B-CORE Slab for the same, while stainless steel is 95 times more corrosion resistant than carbon steel and has a longer service life."
Watch a tour of the 10-story steel apartment building in the accompanying video. The building was constructed in just 28 hours.