Cold storage pods promise to improve vaccine distribution
Marie Donlon | July 29, 2021
Automotive giant Rolls Royce and food tech company Chef'sFridge Co. have jointly developed vaccine storage pods capable of transporting mRNA vaccines that typically require ultra-low temperature storage.
The ArcticRx pod is a reusable, lightweight transport storage pod that can safely ship mRNA vaccines for COVID-19, among others, while maintaining ultra-low temperatures demanded by these vaccines. mRNA vaccines — including the Pfizer and Moderna COVID-19 vaccines — demand ultra cold storage because of the fragility of mRNA, which breaks down quickly and easily.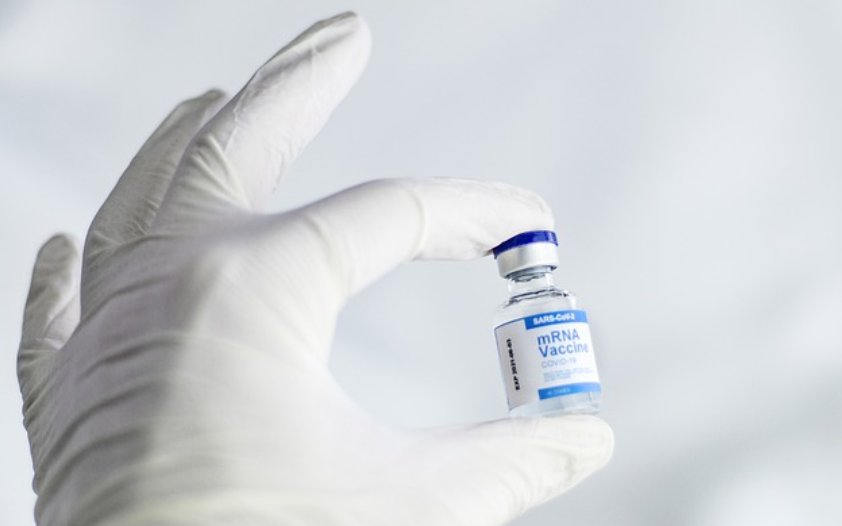 The cold storage solution was reportedly developed to address the issue, among others, of inequitable access to the COVID-19 vaccines. Because the mRNA vaccines require ultra-low temperature transport and storage, regions with limited access to electricity and thus, cold storage, were generally denied equitable access to the vaccine.
In addition to maintaining its ultra-low temps without electricity, the ArcticRx can be refilled with more cooling materials when necessary.
Currently, the companies are in search of manufacturing partners for the ArcticRx pods.